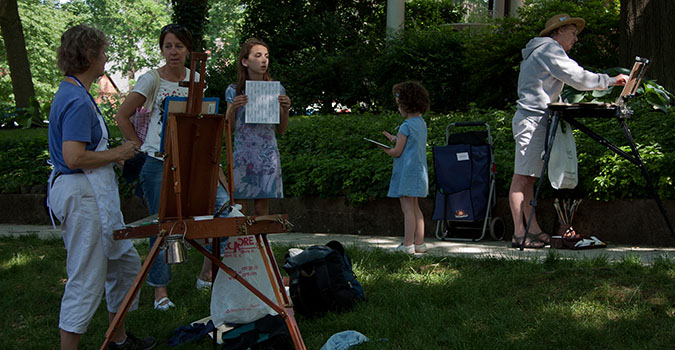 Plein Air Festival, Camp Hill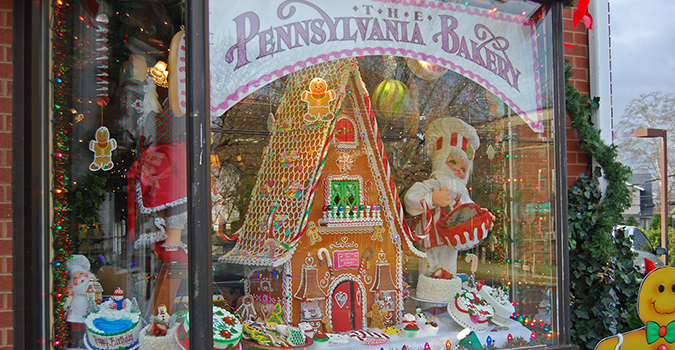 Pennsylvania Bakery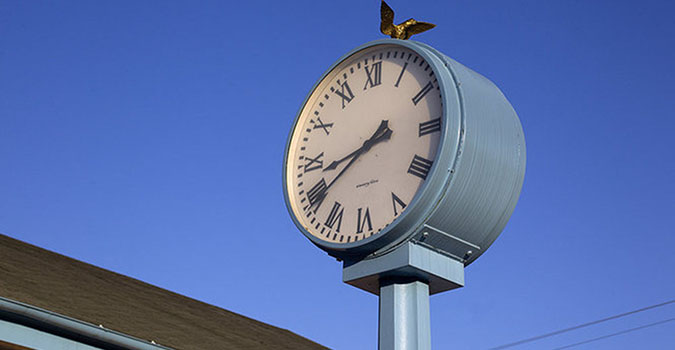 Camp Hill Borough Clock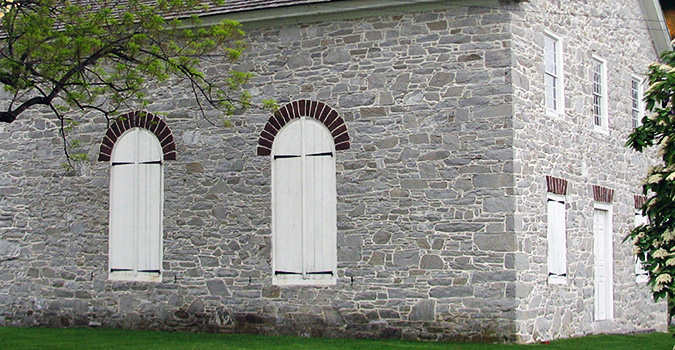 Historic Peace Church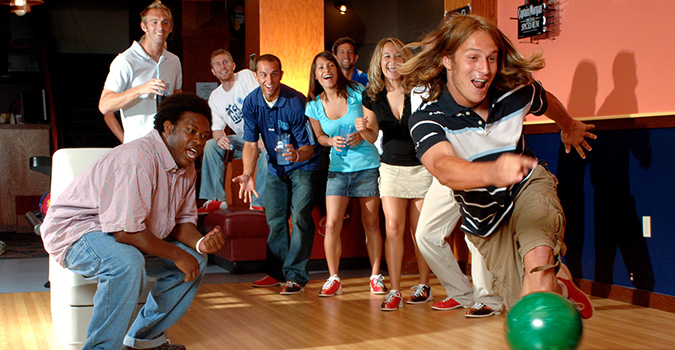 Bowling at the Coliseum Entertainment Megaplex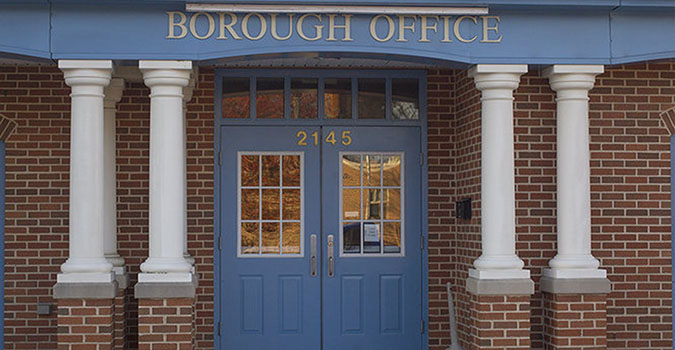 Camp Hill Borough Office
History
The Camp Hill Community Foundation (CHCF), established in 1996, is a regional foundation of The Foundation for Enhancing Communities. CHCF makes discretionary grants to nonprofit organizations in the 17011 Zip Code. CHCF also serves as a vehicle for individuals, companies, foundations and charitable organizations to establish funds that will support the civic, social, educational and cultural well-being of individuals living in the Camp Hill area. CHCF ensures that all gifts, ranging from a few dollars to a few thousand dollars, will work to improve the quality of life for Camp Hill residents, today and in the future.
---
Advisory Committee
Barbara McLemore, Chair
Nancy A. Besch
Henry Cohen
Greg Gunn
Dennis Lebo
Thomas M. Johnston
David W. Reager
Charlene Silvis
Jill Williamson
Richard N. Woodard
L. Jeffrey Mattern, ex officio
---
Funds
The Camp Hill Community Foundation currently manages 18 funds with assets totaling $626,290.00 (12/31/15).
For a complete list funds, please click here.
---
Grants Information
CHCF conducts an annual competitive grantmaking program for nonprofit organizations serving Camp Hill (zip code 17011). CHCF's strategic grantmaking focus is to invest in innovative, collaborative approaches and solutions to community problems, and to support projects that demonstrate achievable outcomes, the potential for replication as a model program, and plans for sustainability beyond the grant term. CHCF's overarching goal is to fund programs and services that have the potential for the greatest impact on the quality of life and positive outcomes for individuals and families living in Camp Hill.
Please click here for more information on how to apply.
2016 Advisory Committee Directed Grants Total: $500.00
2015 Total Grants Awarded: $49,094*
*Includes grants directed by donors and grants directed by Advisory Committee.
---
Scholarship Information
2016 Scholarship Total: $1,000.00
Awardee for 2016 scholarship was:
Reager & Adler, PC Scholarship – $1,000