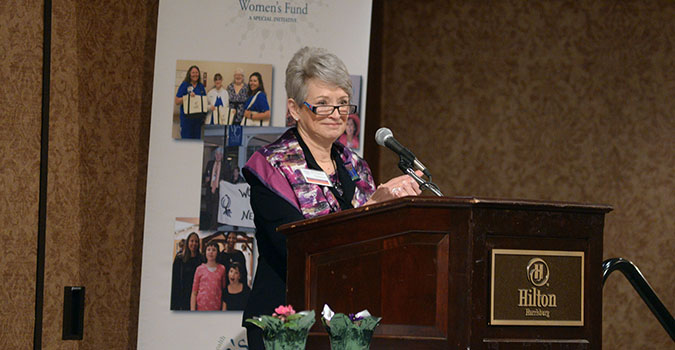 2015 Grantee Recognition Breakfast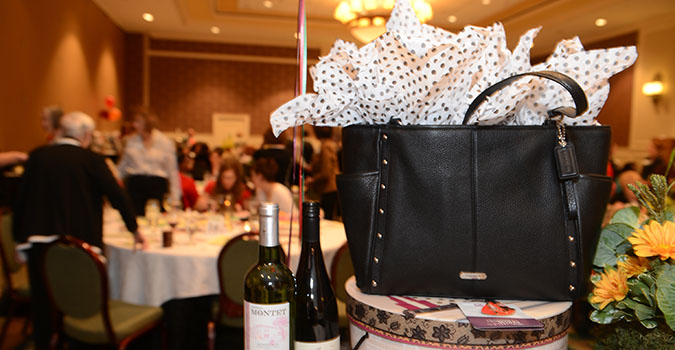 2014 Power of the Purse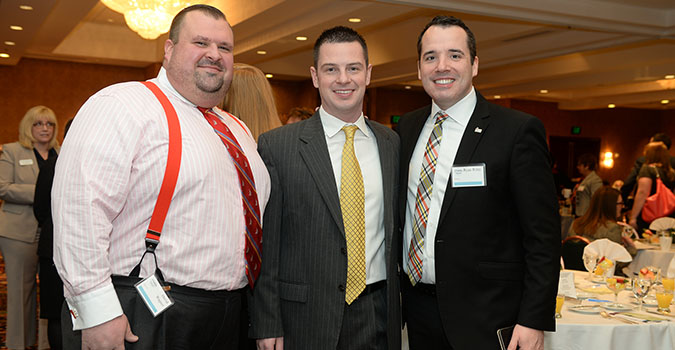 2015 Grantee Recognition Breakfast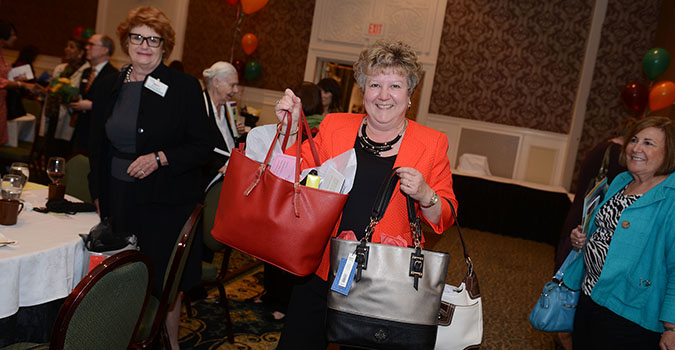 2014 Power of the Purse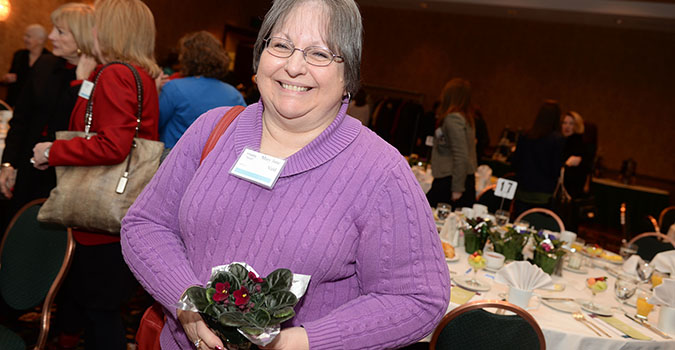 2015 Grantee Recognition Breakfast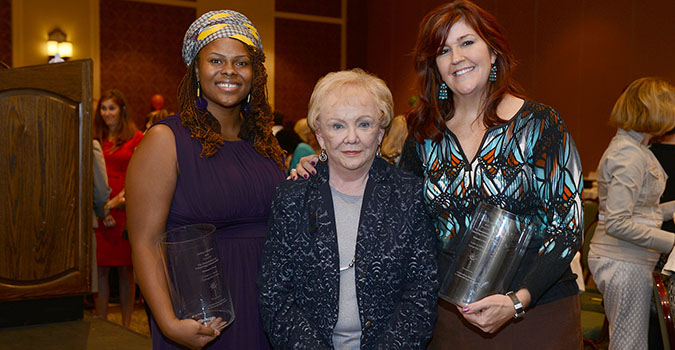 2014 Power of the Purse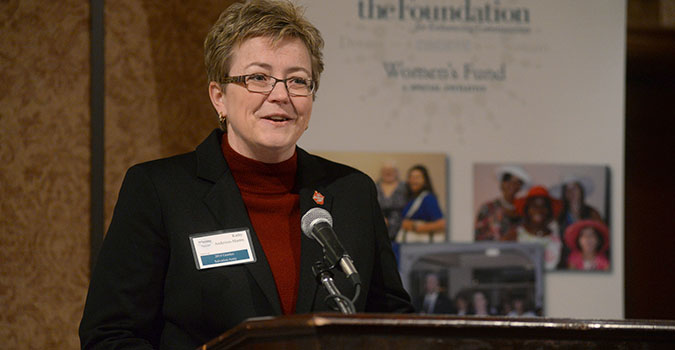 2015 Grantee Recognition Breakfast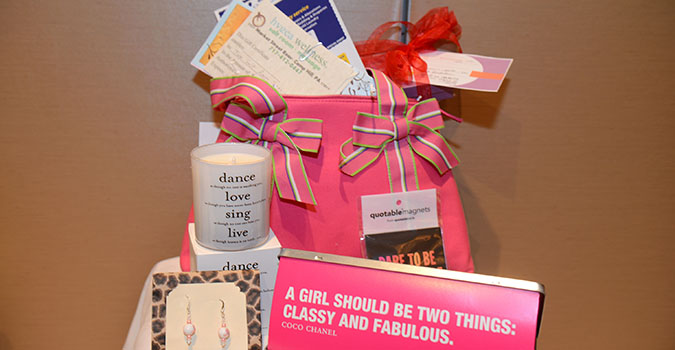 2014 Power of the Purse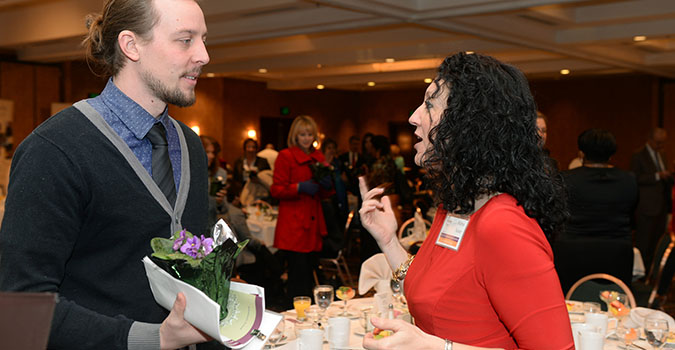 2015 Grantee Recognition Breakfast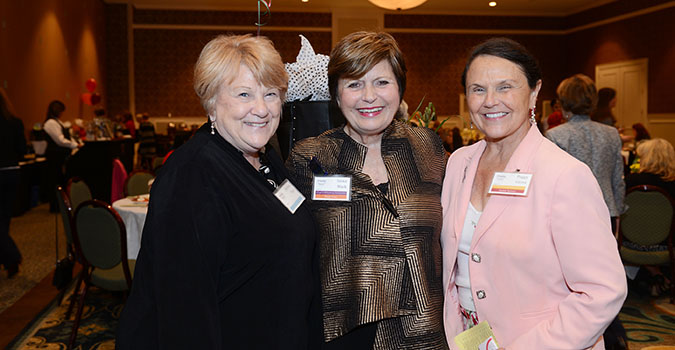 2014 Power of the Purse
The Women's Fund hosts various events throughout the year. Listed below are some upcoming events hosted by the Women's Fund:
Upcoming Events!
2017 Annual Grantee Breakfast
Thursday, April 20, 2017
7:30am – 9:00am
West Shore Country Club
Join us for the 2017 Annual Grantee Recognition Breakfast and be inspired by the stories of the 2016 Women's Fund grantees and the great work they are doing to support women and girls in our community.
Click here for event details and registration!
---
2017 Power of the Purse
Save the Date: Friday, November 3, 2017
11:30am – 2:00pm
West Shore Country Club

Join us for an afternoon of shopping, prizes, and delicious food as we celebrate the power of female philanthropy.
Event details and registration coming soon!