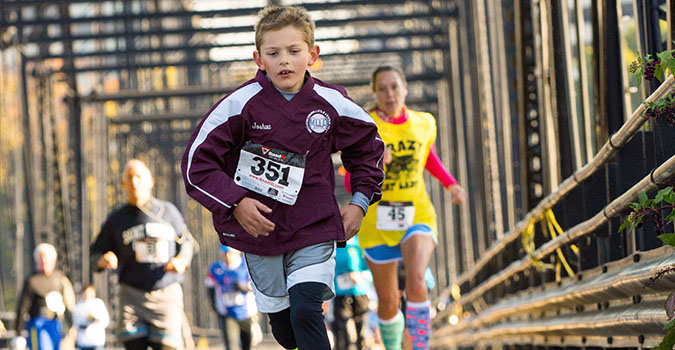 The Great Pumpkin Chase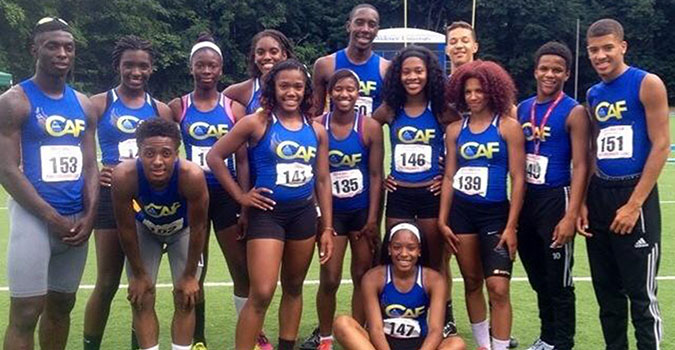 Capital Area Forerunners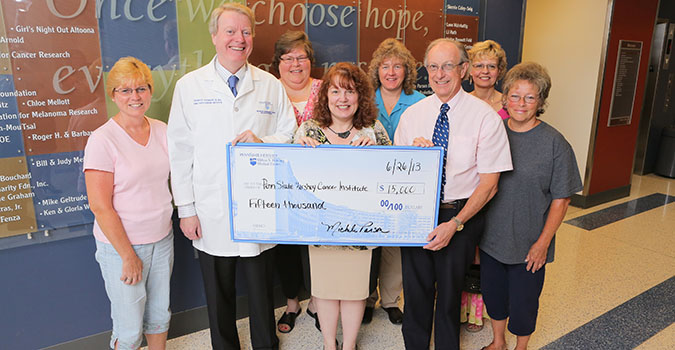 Michele Parson Breast Cancer Fund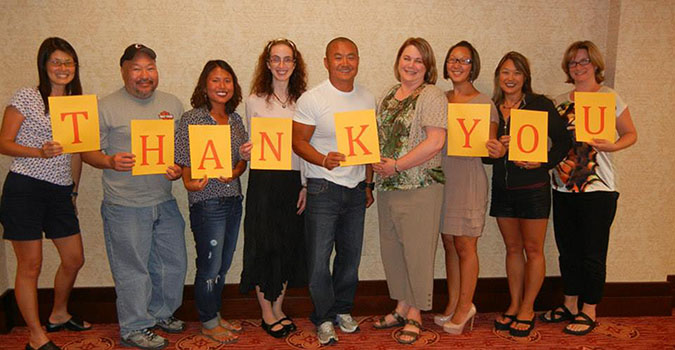 KAAN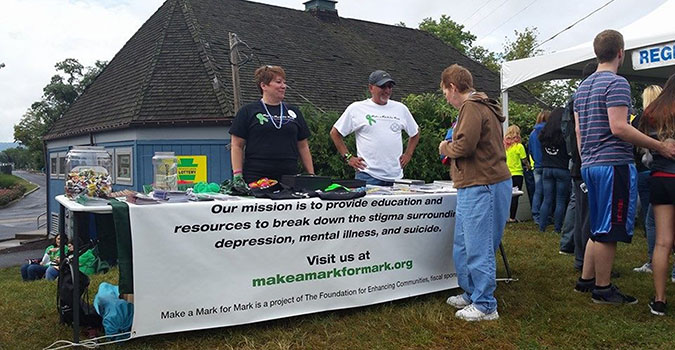 Make a Mark for Mark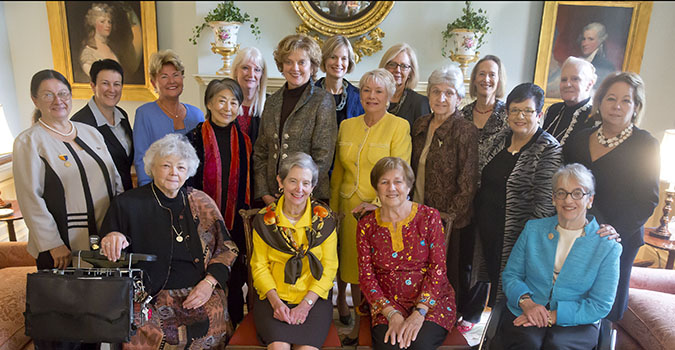 Distinguished Daughters of PA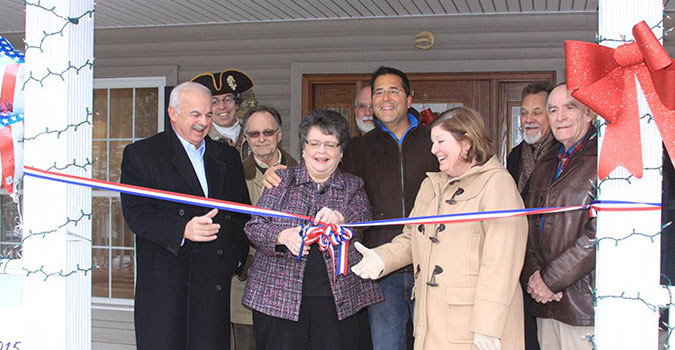 Linglestown 250th Anniversary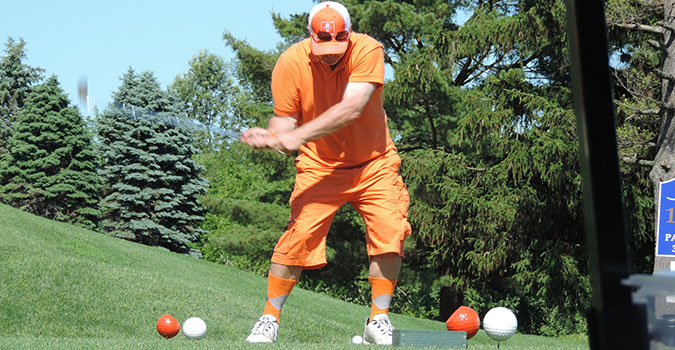 Orange 4 Owen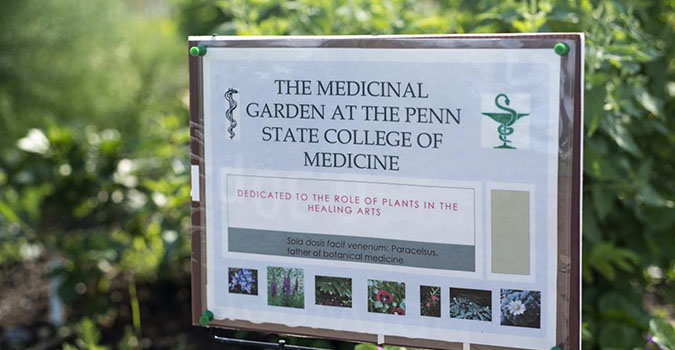 Hershey Community Garden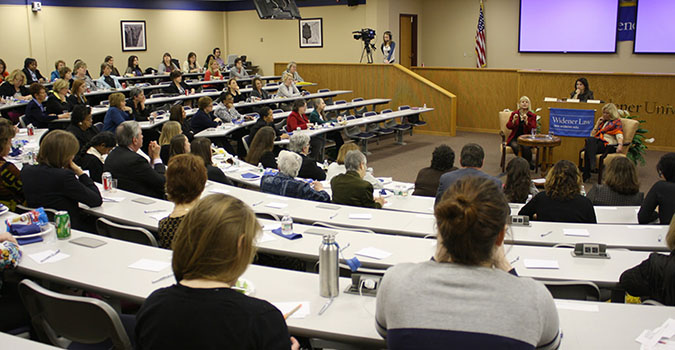 PA Women's Forum
Overview
What do you do when you see a problem in your neighborhood, city, or region that needs to be addressed to relieve suffering, hunger, environmental degradation, or inequality? You might want to start a nonprofit organization to tackle the problem, but there is an easier option for you to consider. The Foundation for Enhancing Communities (TFEC) has the ability to extend its nonprofit status over your activities using the tool known as a fiscal sponsorship.
Your project can become part of TFEC so that you can operate as a 501(c)(3) organization, raise tax-deductible contributions and use those funds to achieve your mission. If you establish a project with TFEC, we become your fiscal sponsor and you become part of TFEC.
This arrangement allows you to:
Access the reputation, credibility and fiscal acumen of TFEC
Fundraise to support your charitable mission
Give your donors tax-deductibility for their gifts and
Create good records of fiscal activity
TFEC has expertise in managing a wide range of charitable projects, from community health initiatives, to corporate and foundation grantmaking programs, to urban beautification initiatives.
Current Projects
Please click here for a complete list of our current projects.
Start Your Own Project
Please click here for information on how to start your own project.
Donate to an Existing Project