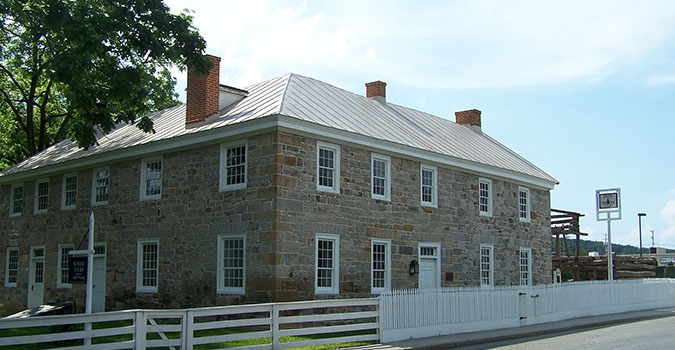 Dillsburg Tavern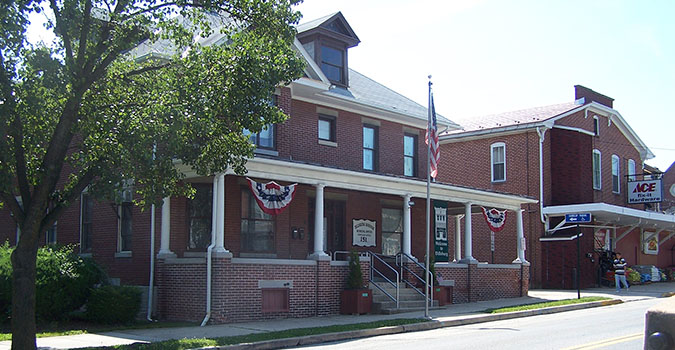 Dillsburg Borough Office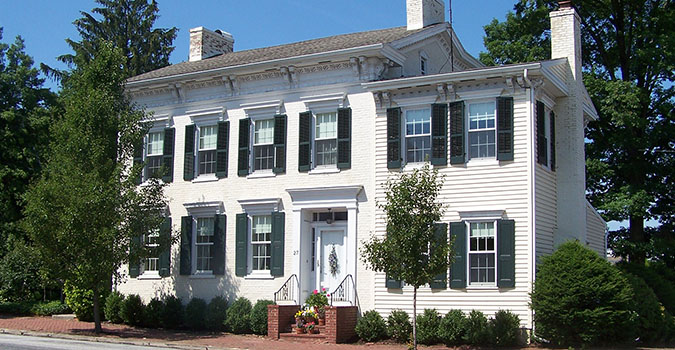 The Bailey House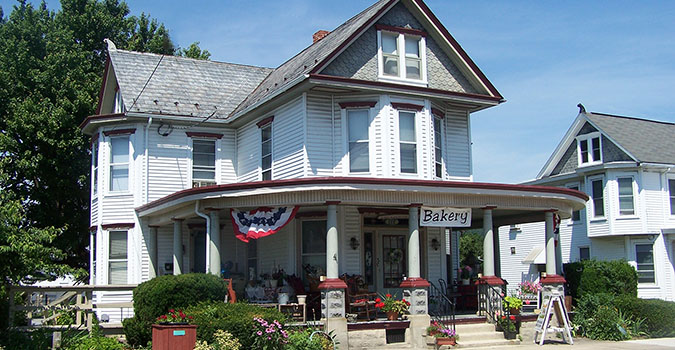 Spring House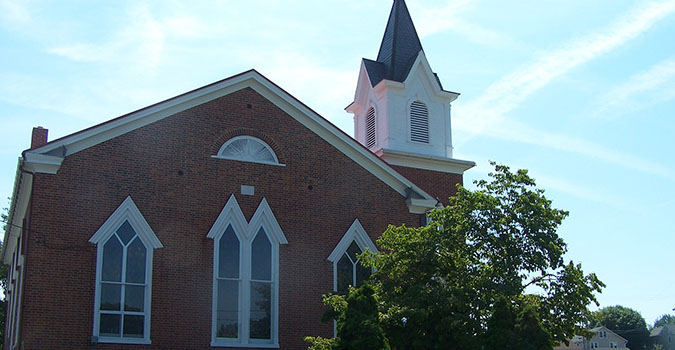 Historic Monaghan Church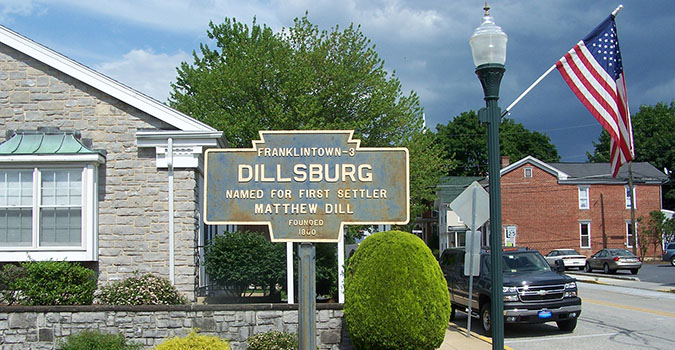 Dillsburg Sign at Square
History
The Dillsburg Area Foundation (DAF), established in 2004, is a regional foundation of The Foundation for Enhancing Communities. DAF serves as a vehicle for individuals, companies, foundations and charitable organizations to establish funds that will support the civic, social, educational and cultural well-being of individuals living in the Dillsburg Area. DAF ensures that all gifts, ranging from a few dollars to a few thousand dollars, will work to improve the quality of life for Dillsburg Area residents, today and in the future.
---
Funds
The Dillsburg Area Foundation currently manages 2 funds with assets totaling $33,822.00 (12/31/17).
For a complete list funds, please click here.
---
Grants Information
Grant Deadlines
Currently, the Dillsburg Area Foundation does not award discretionary grants to nonprofit organizations but please click here for more information about other grant opportunities available through TFEC.
2017 Total Grants Awarded: $1,000.00
---
Scholarship Information
2017 Scholarship Total: $1,000.00
Awardee for 2017 scholarship was:
Melvin J. and Alice Gayle Reeder Scholarship – $1,000