What is the Girl Scout's Gold Award?

The Gold Award represents the highest achievement in Girl Scouting, recognizing girls who demonstrate extraordinary leadership through remarkable Take Action projects that have sustainable impact in their communities-and beyond.
Alivia's Project – Girls to Guatemala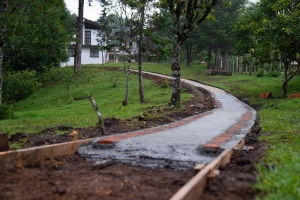 Eleven years ago I started my Girl Scout journey and I am excited to take the next step, earning the Gold Award. The Gold Award is an independent project that is the highest earned award in Girl Scouts.  Last year when I was sitting on the plane from Guatemala, after my second missions trip, I realized Guatemala was where I wanted to do my project.  I have decided to create a service trip for high school Girl Scouts to travel to Guatemala and do construction and put on a camp for teen.
Alivia is partnering with TFEC to raise funds for the construction material and camp supplies
The Girl Scout Gold Award Grant Community Projects, is a Project of The Foundation for Enhancing Communities, fiscal sponsor. This enables the Gold Award Projects of the Girl Scouts in the Heart of Pennsylvania to secure tax-deductible contributions and use those funds to achieve their community enrichment goals.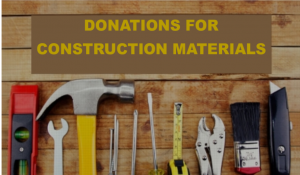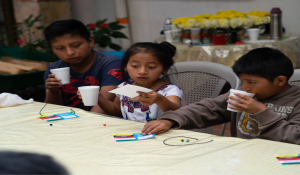 The construction materials, camp supplies, and other necessary items really add up quick.  It would be a great honor if you could help us. The supplies will help the people of Guatemala as well as the next generation of girls who will soon be leaders and business owners in our community just like you. Your support is crucial to my efforts to pursue my hope and aspiration in bettering the world!
Thank you in advance for your contribution. Your donation will go towards all of the supplies we need to make this possible.
---
Donation Form