What is the Girl Scout's Gold Award?

The Gold Award represents the highest achievement in Girl Scouting, recognizing girls who demonstrate extraordinary leadership through remarkable Take Action projects that have sustainable impact in their communities-and beyond.
---
Abby's Project – One Swing at a Time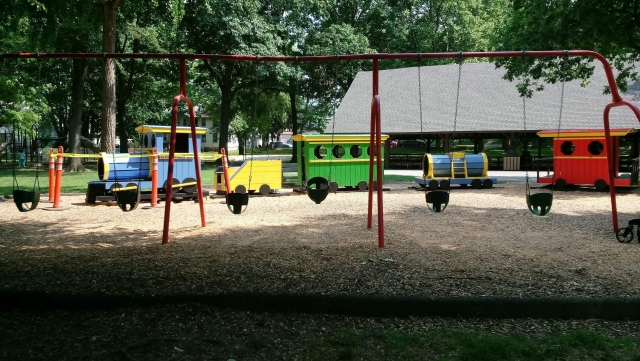 Welcome to 'One Swing at a Time'! I am Abby,a 10 year Girl Scout, reaching for my Gold Award! For those of you who are not familiar with a Gold Award, it is the equivalent to an Eagle Scout Award in Boy Scouts.
My project goal is to assemble two adaptive swings in Lititz Springs Park. Adaptable swings are compatible with every child, but are especially useful to special needs families. The adaptive swings support children that may have trouble with sensory communication or body control, but are also a form of inclusive play that can be used by all.
With the help of my fabulous community I know that making a difference is possible. Please join my mission to continue improving our playgrounds inclusively.
---
Let's Do This Together!
---
Donation Form