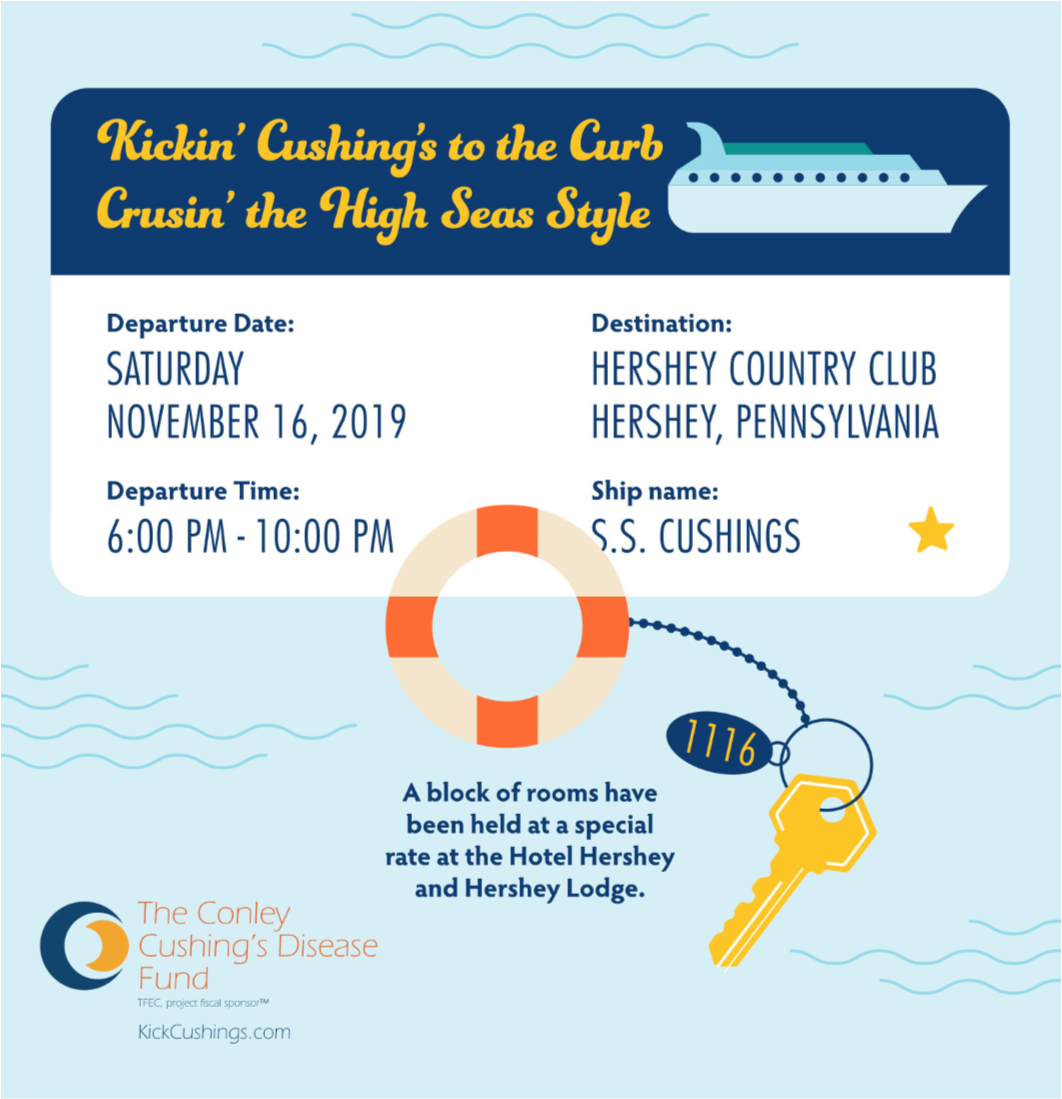 The Conley Cushing's Disease Fund was established on July 17, 2014 and is a project of The Foundation for Enhancing Communities, fiscal sponsor. The funds raised will be used in part to create awareness and advocacy for patients and their loved ones who are suffering from this disease as well as support institutions and organizations focused on research and treatment surrounding Cushing's Disease.
Special Thank you to Our Cushing's Disease Fund
Presenting Sponsors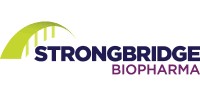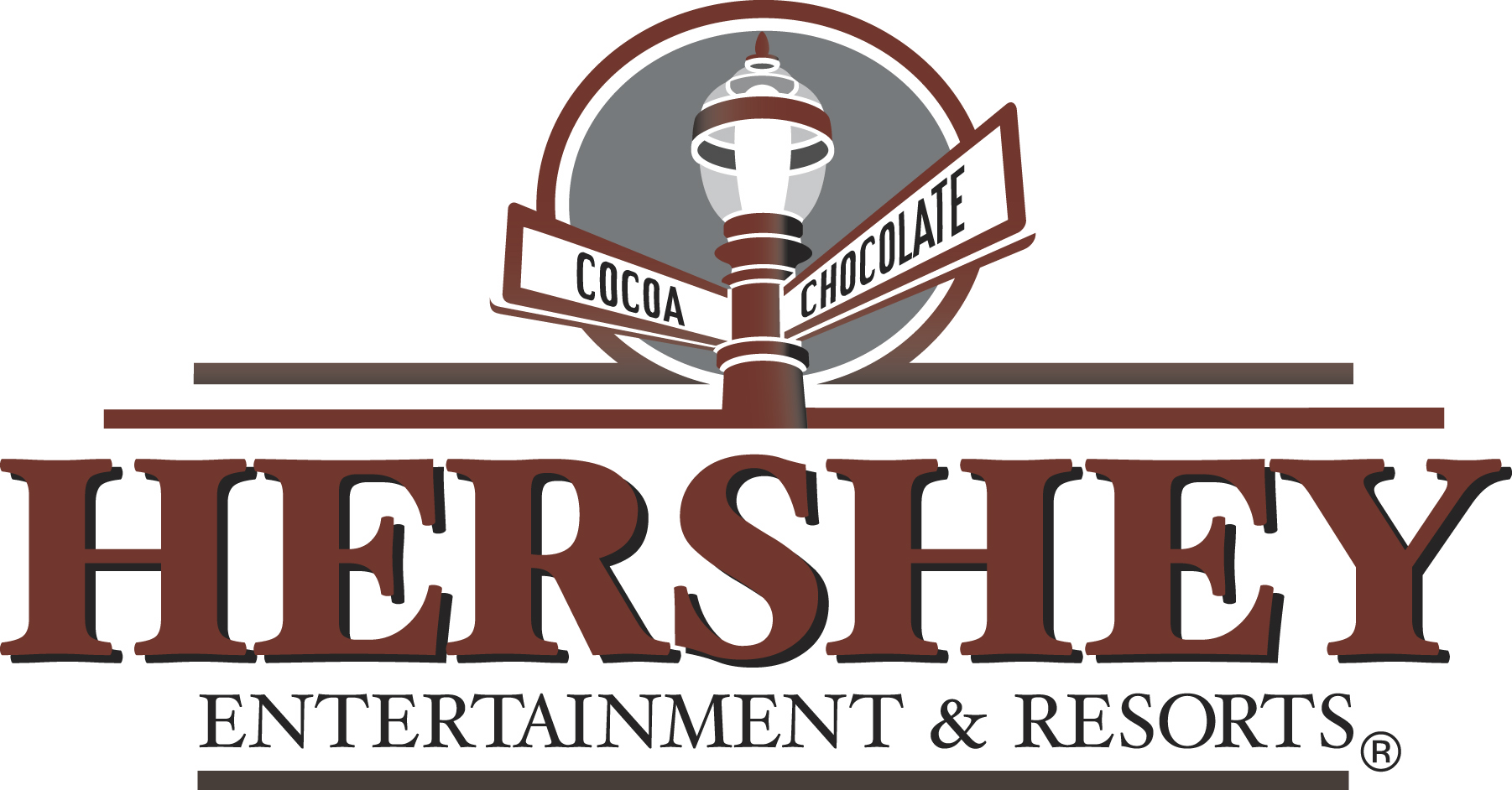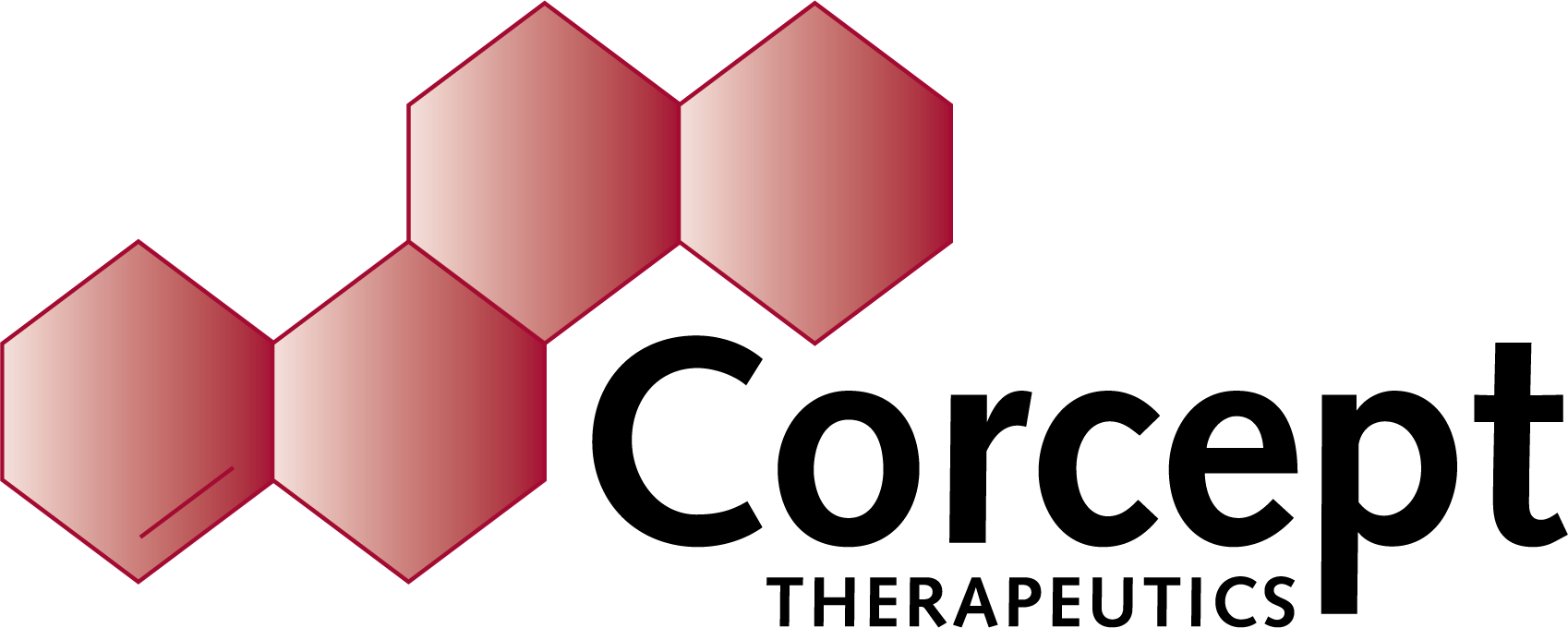 ---
Event Information
---
Hotel Rooms
A block of rooms have been reserved under Conley Cushing's Disease Fund.
The Hershey Lodge: $144 plus tax
Hotel Hershey: $259 plus tax
To reserve a room
The price of the rooms have have been generously modified by Hershey Entertainment & Resorts
---
Sponsorship Opportunities
2019 Cushings Fund Sponsor Brochure
---
Questions
Please contact Marie with any questions at marie.conley@live.com | kickcushings.com
---
Reception Registration Form