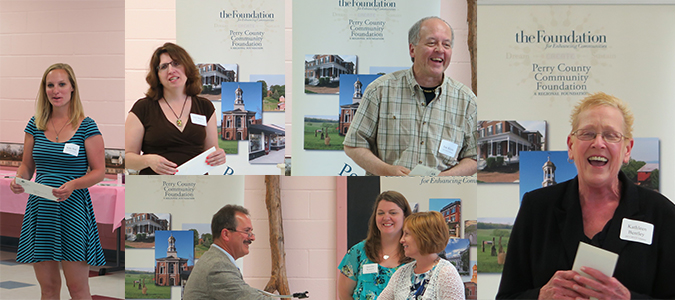 30th Anniversary
To meet the growing needs in our local community and as part of PCCF's 30th anniversary celebration, the PCCF Advisory Committee has set a goal of establishing 3 new funds and raising $30,000 for the 53 current funds.
Help us Reach our Goal
We encourage everyone to consider establishing a new fund or make a tax-deductible donation to a current fund. New funds can be created to honor a loved one, support local charitable organizations, support local students, and more.
Help us reach our goal of $30,000 by the end of 2017 in honor of the 30th anniversary of the establishment of the Perry County Community Foundation!

---