News & Events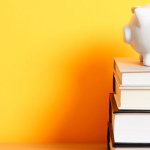 The Foundation for Enhancing Communities (TFEC) President and CEO Janice R. Black announced today that more than $1.28 million was awarded in scholarship funds to 447 local students for the 2016 – 2017 academic year. Over 800 students applied for ...
more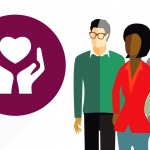 Since 1920, TFEC has provided resources to nonprofits like yours to help you make smart, safe, and secure financial decisions. Watch our new video to learn how to customize a plan to best fit your strategic goals.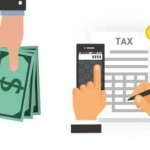 Watch our new video to learn how we can partner with you and your clients to expand and increase the benefits of their philanthropy. Recommend TFEC and you'll strengthen your client's impact for good, forever.