News & Events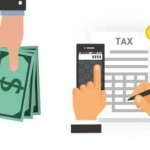 Watch our new video to learn how we can partner with you and your clients to expand and increase the benefits of their philanthropy. Recommend TFEC and you'll strengthen your client's impact for good, forever.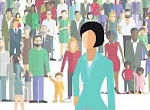 Learn how TFEC can help you help others! Watch our new video to learn how you can make a difference in your community and beyond.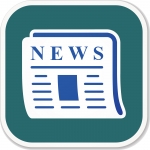 The Capital Campaign Review Board (CCRB) in partnership with the Central Penn Business Journal and The Foundation for Enhancing Communities is distributing a survey to nonprofit organizations across Cumberland, Dauphin and Perry Counties requesting each nonprofit organization announce or confirm ...
more