our community
Greater Harrisburg Community Foundation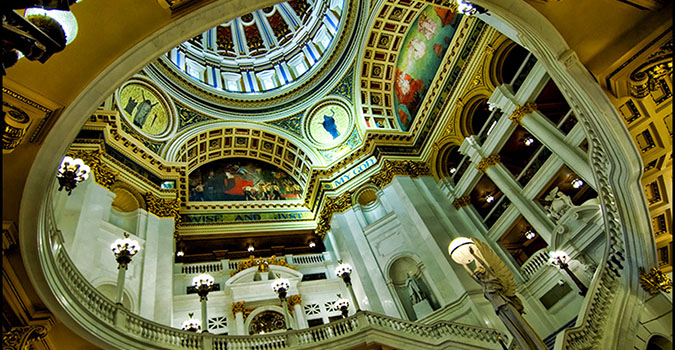 Harrisburg Capital Dome - Dauphin County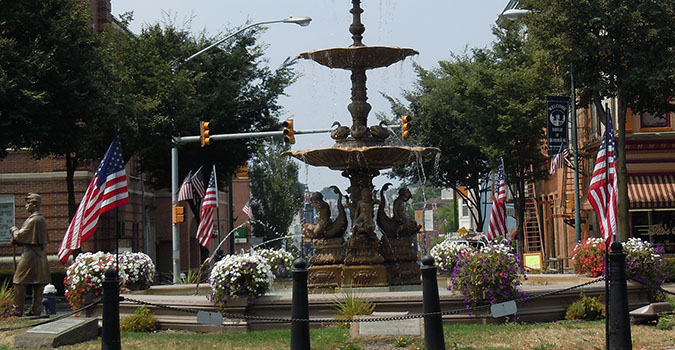 Chambersburg Fountain - Franklin County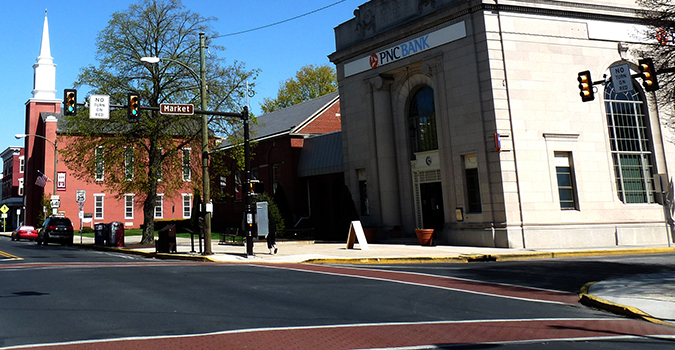 Downtown Mechanicsburg Looking East - Cumberland County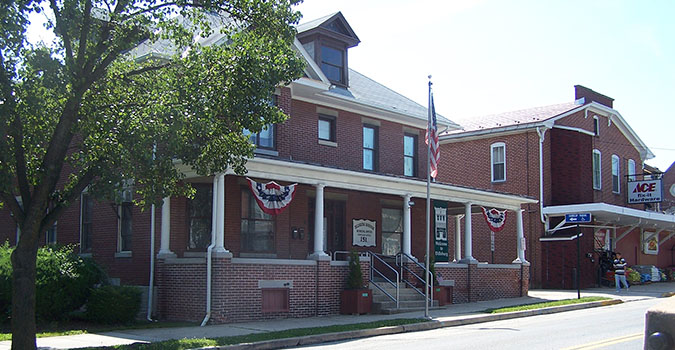 Dillsburg Borough Building - York County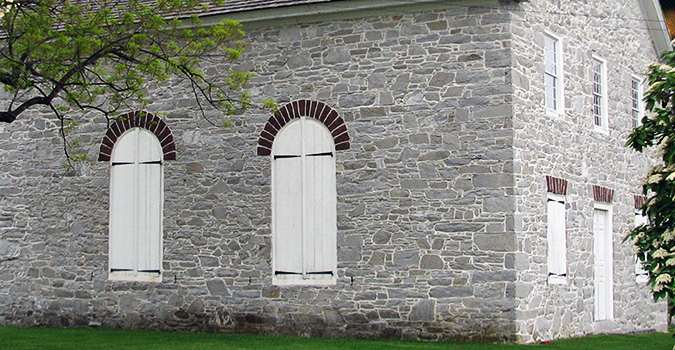 Historic Peace Church - Cumberland County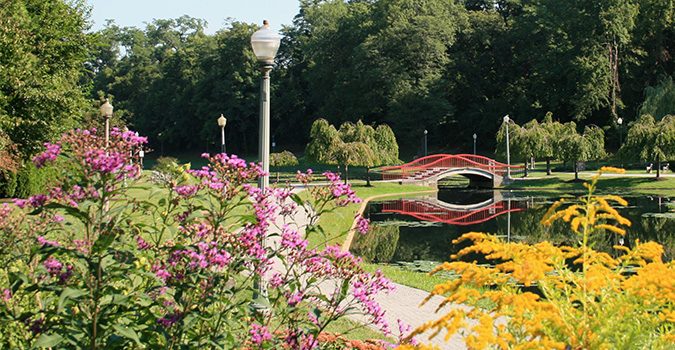 Italian Lake - Dauphin County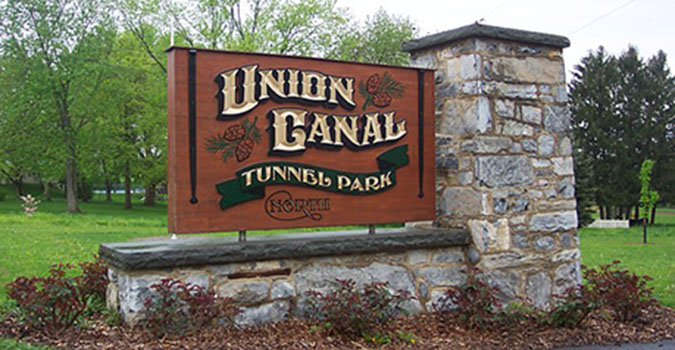 Union Canal Tunnel Park - Lebanon County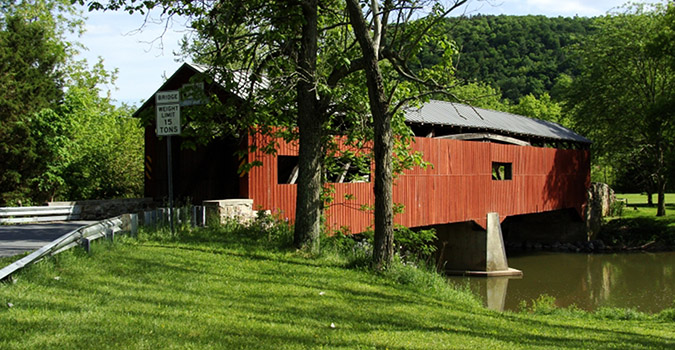 Rices Bridge - Perry County
History
The Greater Harrisburg Foundation (GHF) was established in 1920 by Donald McCormick. In 2005, GHF changed its name to The Foundation for Enhancing Communities in order to better reflect its mission and expanded geographic reach. The name GHF was maintained as the representative entity charged with carrying out the grantmaking efforts as one of six current regional foundations. GHF makes discretionary grants to nonprofit organizations that serve residents of Cumberland, Dauphin, Franklin, Lebanon, and Perry counties, and the Dillsburg Area.
Funds
The Greater Harrisburg Foundation currently manages 516 funds with assets totaling $75,392,648.00 (12/31/17).
Grantmaking Committee
Richard D. Spiegelman, Chair
Jennifer N. Baar
Esmeralda Hetrick
Nicole Stezar Kaylor
Devin Q. Langan
L. Renee Lieux
Dana Della Loggia
Susan Simms Marsh
Dr. Carolyn Dumaresq, Chair of the Board of Directors, and Robert E. Caplan, Vice Chair of the Board of Directors, serve as ex officios on all committees.
2017 Total Grants Awarded*: $4,040,522.00
*Includes grants directed by donors and grants directed by Grantmaking Committee.
Grants
The Greater Harrisburg Community Foundation (GHCF), a regional foundation of The Foundation for Enhancing Communities, offers the following competitive grant opportunities: 
Scholarship Information
2019 Scholarships Total: $1,222,962.00
472 students received scholarships from the Greater Harrisburg Community Foundation and through management agreements with the Samuel L. Abrams Foundation and the Leon Lowengard and Ray S. Shoemaker scholarships of BNY Mellon, N.A. for the 2019/2020 school year.
contact us
Are you looking for more information on The Greater Harrisburg Foundation?