Give Today
Thank you for choosing to partner with TFEC and helping to make a difference in our communities. Donating online makes it easy to give back to the causes you care about most. TFEC also accepts cryptocurrency donations. Please visit this page for more details. 
Featured Funds
Regional Community Funds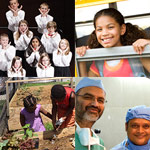 REGIONAL FUNDS
Strengthening our local communities now and for the future… with TFEC's knowledge of our community and guidance by our volunteer grant committees, your gift will be directed each year to the most pressing community needs within your selected region.
Areas of Interest Funds
Special Initiative Funds
Existing Funds & Projects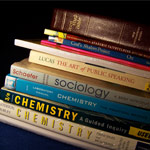 Scholarship Funds
Access to affordable education gets more challenging each year. TFEC's scholarship opportunities help today's youth achieve their educational dreams.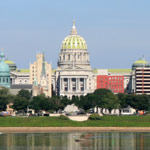 Give to an Existing Fund
Make a donation to a number of existing funds (area of interest, donor or committee advised, restricted, or unrestricted). You may make a gift to an agency fund via TFEC, however we strongly encourage you to contact the nonprofit organization directly for your contribution.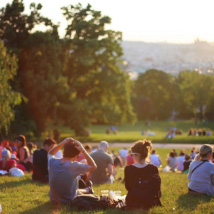 Community Projects
Fiscal sponsorships combine the passion of individuals and groups with our administrative expertise in an effort for the projects to raise funds for a variety of causes that are making a difference in the community.