Diversity, Equity, and Inclusion
The Foundation for Enhancing Communities (TFEC) embraces and supports all communities within the community. For over 100 years we have been a neutral convener of HIV/AIDS, homelessness, LGBTQ+ issues, and health disparities in our aging population. We want to make our community a better place where everyone can thrive.
TFEC has worked over the years to combat the inequalities that our communities of color face because of the economic and social effects of systemic racism. We are committed to continuing this work until social and economic equality are fully realized for all.
We condemn the acts of hatred, injustice, racism, prejudice, and violence that black people, people of color, and those from the LGBTQ+ community and all others that have experienced injustice today and in the past.
Our board and team members stand in solidarity with communities of color. We see you, we hear you, and we will continue to be a leader in our communities to fight systemic racism and achieve equality for all regardless of race or ethnicity. We foster tolerance, safety, and respect of all people and will strive to assist to make this community one that is safe and accessible for everyone. We will lead by example to attain diversity, equality, inclusion, and unity for all.
Below are funds established by TFEC to achieve these goals.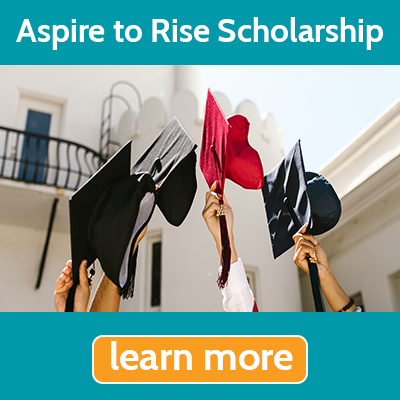 Provides financial assistance to non-traditional students who have experienced adversity in their lives but are looking to overcome those struggles through further education.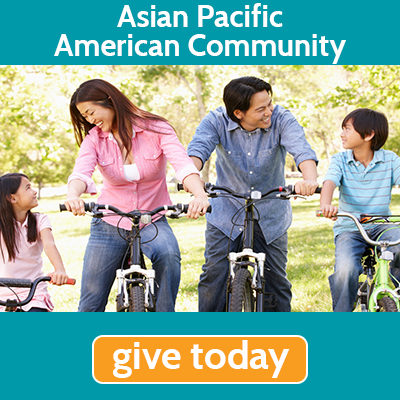 Supports programs and projects that promote the cultural contributions of Asian Pacific Americans and/or work to advocate and enhance the lives of individuals and families who are members of the Asian Pacific American community.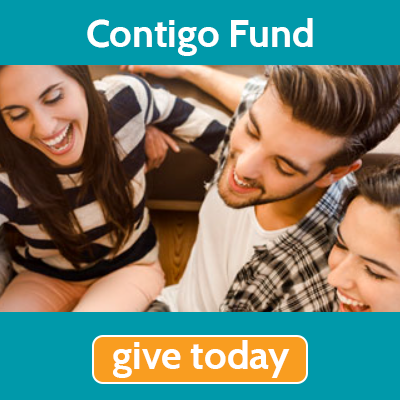 Supports programs, projects, and/or organizations that serve to support and/or strengthen people and/or communities who define themselves as Hispanic.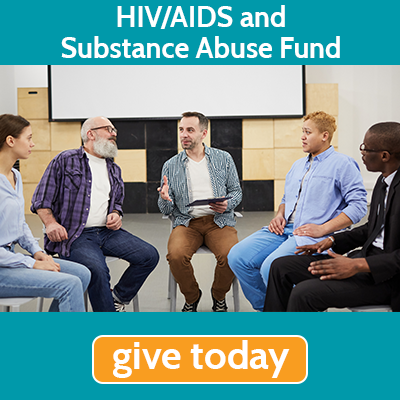 Funding is provided to programs, projects, and/or organizations that support HIV, AIDS, and Substance Abuse needs such as gaps in care, medical and support services, or financial resources for coping with HIV, AIDS, or substance abuse disease and may address preventative, supportive, or parallel efforts.