our community
Regional Foundations
Regional Foundations are geographically focused affiliates of TFEC, which have advisory committees that bring expertise and knowledge of local issues to their fundraising and grantmaking efforts. TFEC's team works with each advisory committee to ensure seamless operations within TFEC's policies.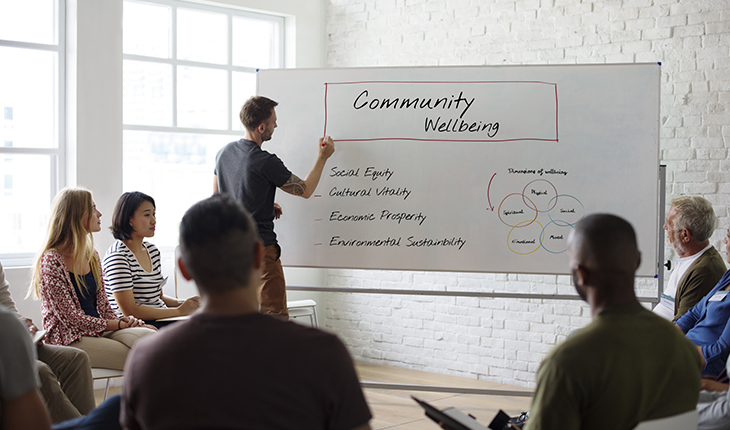 Greater range, larger impact
In 1920, the Greater Harrisburg Foundation was established to help local philanthropists organize and develop their missions. The Greater Harrisburg Foundation, now known as The Foundation for Enhancing Communities (TFEC), allowed community members and organizations to have greater impact and achieve their charitable goals. Through the decades, our mission hasn't changed. What has changed is our geographic reach—and as we have grown, our network of partners has grown with us.
TFEC includes the assets of five regional foundations:
Click here to purchase a set of limited edition Centennial Notecards!
contact us
Would you like more information regarding one of the regions we serve?