our community
Early Childhood Education Initiative
Our commitment to education and skills development
The mission of the TFEC Early Education Initiative is to cultivate, convene, and strengthen community opportunities for growth, safety, and wellness for all children, now and for future generations.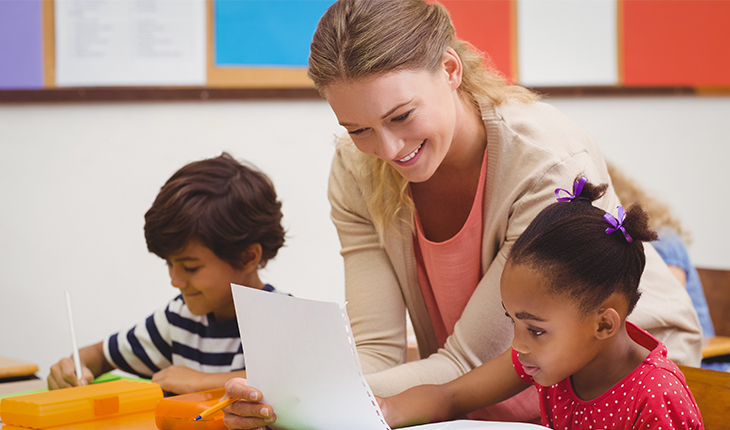 Our Focus
The TFEC Early Education Initiatives believes
Children are at the center of the communities we serve.
Investing in resources that support children, and strengthens our area communities for everyone.
Working together to build empowered, resilient, and collaborative communities in which children can live, learn, and grow is essential to the success and health of our region.
Guided by the expertise of the TFEC Early Education Advisory Committee, consisting of early childhood stakeholders who jointly represent the assets and needs of children within our area communities, from 2018-2020, the TFEC Early Education Initiative will address school readiness, workforce development, and trauma informed community.
School Readiness
Empower caregivers, connect educators, and deepen resources that help children enter school ready to learn. 
Trauma Informed Community
Foster trauma informed education, practices, and resiliency resources that impact a child's ability to grow up happy, healthy, and safe.
Workforce Development
Fuel cross-sector collaboratives that recognize access to early learning as crucial to the well-being of employees, children, and the development of a future ready workforce. 
Questions?
talk to our experts

Leslie Fick

Jeanne Predmore