our community
Early Education Initiative
The mission of the TFEC Early Education Initiative is to cultivate, convene, and strengthen community opportunities for growth, safety, and wellness for all children, now and for future generations.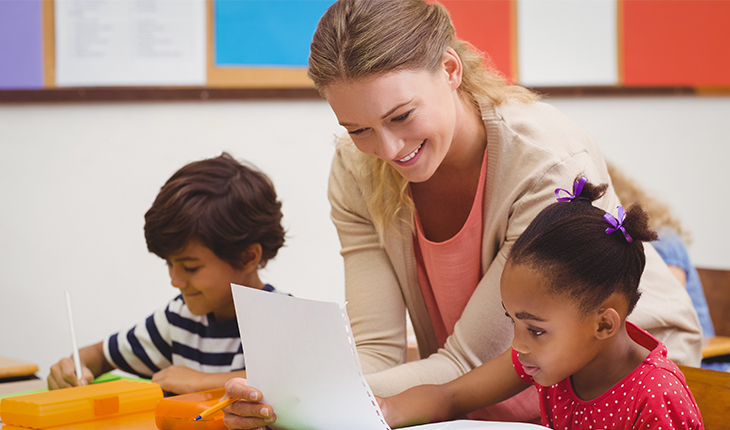 Our Focus
The TFEC Early Education Initiatives believes
Children are at the center of the communities we serve.
Investing in resources that support children, strengthens our area communities for everyone.
Working together to build empowered, resilient, and collaborative communities in which children can live, learn, and grow is essential to the success and health of our region.
Guided by the expertise of the TFEC Early Education Advisory Committee, consisting of early childhood stakeholders who jointly represent the assets and needs of children and early childhood professionals within our area communities. The TFEC Early Education Initiative will address:
school readiness
building resilient communities
workforce development
Learn More
Learn more about the TFEC Early Education Initiative by downloading and sharing the following documents:
TFEC Early Education Initiative – A one page overview of the TFEC Early Education Initiative.
TFEC Early Education Initiative 2022 Report Card – Captures the work carried out by the TFEC Early Education Initiative in 2022.
Resources
Jump Start into Kindergarten

Calendar

The Jump Start into Kindergarten calendar provides 12 months of school readiness activities, recipes, and resources for families in our five-county service footprint area. The first day of kindergarten can be so exciting for families, especially when they know what to expect and how to prepare for the changes coming their way. Our calendar provides concrete activities to help children arrive at kindergarten ready to learn and grow.

Click here to download the calendar or email an Early Education Team member to receive a calendar.
Early Education Resource Center
The Early Learning Resource Center was created to provide information on school readiness, coping with mental health issues during times of uncertainty, and resources on becoming a trauma informed community for educators, parents, and community organizations.
Click here to visit the Early Education Resource Center. 
School Readiness
Empower caregivers, connect educators, and deepen resources that help children enter school ready to learn.
Click here for more resources for School Readiness,
Building Resilient Communities
Foster trauma informed education, practices, and resiliency resources that impact the ability for families, caregivers, and individuals to thrive in our community.
Click here for more resources on Building Resilient Communities.
Workforce
Fuel cross-sector collaboratives that recognize early learning opportunities as crucial to the present and future workforce.
Early Education Advisory Committee Members
Chair: Carolyn Dumaresq
| | | |
| --- | --- | --- |
| First Name | Last name  | Organization |
| Kathleen | Bentley | Perry County Literacy Council |
| Judy | Blust | Community Volunteer |
| Eric | Bostick | Capital Area Intermediate Unit |
| Tia | Bruner | Early Education Center of Perry County |
| Carolyn | Dumaresq | Immaculata University |
| Karen | Grimm-Thomas | Office of Child Development and Early Learning |
| Brenda | Hanthorn | Adjunct Instructor, Penn State University |
| Shawnee | Hooper | Capital Area Head Start |
| Kimberly | Istvan | United Way of the Capital Region |
| Hannah | Killian | Dauphin County Library System |
| Nicole | Lehr | Hamilton Health Center |
| Andrea | Lown | Lancaster-Lebanon Intermediate Unit 13 |
| Jesse | McCree | SCPa Works |
| Lynda | Morris | Partnership for Career Development |
| Erica | Nemzek | Waynesboro Area School District |
| Karen | Quinn | United Way of Carlisle & Cumberland County |
| Amy | Reed | Cumberland/Perry MH/IDD Program |
| Christy | Renjilian | Child Care Consultants, Inc. |
| Annette | Searfoss | First Start Partnerships for Children and Families |
| Brittney | Watson | Shippensburg Head Start |
| Tamara | Willis | Susquehanna Township School District |
Questions?
talk to our experts

Leslie Fick

Jeanne Predmore