about us
What is TFEC?
For over 100 years, The Foundation for Enhancing Communities (TFEC) has been supporting the philanthropic interests of donors who want to effect change in their communities.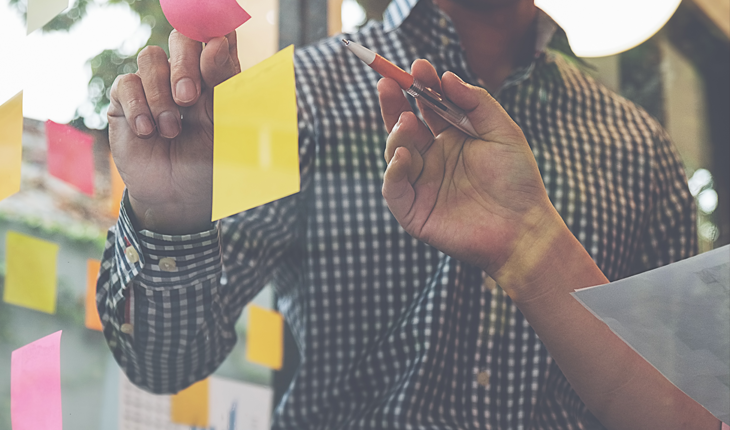 Creating a better community through philanthropy
TFEC was established in 1920 as The Greater Harrisburg Foundation by Donald McCormick, who wanted to establish an organization to support community members seeking to create long-lasting, meaningful impact.
Paramount to our mission is the practice of handling donated assets and the creation of permanent funds, investment, and grantmaking for the benefit of local nonprofits and the furtherment of its goals within the community it serves.
What is a community foundation?
Community foundations are tax-exempt public charities serving thousands of people who share a common interest—improving the quality of life within their communities through the creation of charitable funds that help meet the challenges of changing times and critical need.
What does a community foundation do?
Community foundations serve as administrators of what is, in essence, a community endowment: a collection of gifts, large and small, unrestricted and donor advised, given to enhance the quality of life for the local community.
Why do people give through community foundations?
Community foundations allow donors to give where they live. By working with local families, individuals, organizations, and professional advisors, community foundations design gift plans that fit every economic situation—ensuring that donors give back with maximum impact.
The history of TFEC
Originally established in 1920 as The Greater Harrisburg Foundation by founder Donald McCormick, the foundation has a rich history of philanthropic stewardship.
In 1986-1987, GHF greatly expanded its reach and established three additional regional foundations in Mechanicsburg, Franklin County, and Perry County. It would do so again in Dillsburg in 2004.
In 2005, GHF changed its name to The Foundation for Enhancing Communities (TFEC) in order to better reflect its mission and broadened reach.
Today, TFEC is the 18th oldest community foundation in the country. We provide simple, effective, and personalized services to help donors achieve their charitable goals and create a lasting impact in their communities.
Our Mission
Inspire giving by partnering with donors to achieve their charitable goals, and strengthen our local communities by investing in them now and for future generations.
Our Values
Inclusion
We believe that all voices are vital for our region's future. We promote equity and embrace the diversity of individuals, ideas, and expressions.
Stewardship
We are prudent and grateful stewards of the assets, time, and talent entrusted to us.
Endurance
We value creating permanent legacies that support long lasting community change.
Integrity
We will accept nothing but the highest standards of honesty, mutual respect, confidentiality, and transparency.
Diversity, Equity, and Inclusion
TFEC embraces and supports all communities within the community. For over 100 years we have been a neutral convener of HIV/AIDS, homelessness, LGBTQ+ issues, and health disparities in our aging population. We want to make our community a better place where everyone can thrive.
TFEC has worked over the years to combat the inequalities that our communities of color face because of the economic and social effects of systemic racism. We are committed to continuing this work until social and economic equality are fully realized for all.
We condemn the acts of hatred, injustice, racism, prejudice, and violence that black people, people of color, and those from the LGBTQ+ community, and all others that have experienced injustice today and in the past.