about us
Our Team
Working together to strengthen communities
Our team, board and committee members work diligently, together, making our communities a better place to live and work.
Our Team
We are advocates for change and the stewards of strategic philanthropy within your communities.
Board of Directors
Diverse community leaders, our Board of Directors provide their expertise and commitment to responsible philanthropic governance for long-term community impact.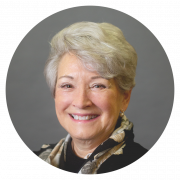 Dr. Carolyn Dumaresq
Chair, Retired Educator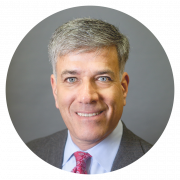 Robert E. Caplan, CFA
Vice Chair, River Wealth Advisors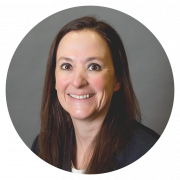 L. Renee Lieux, Esq.
Secretary, McNees Wallace & Nurick, LLC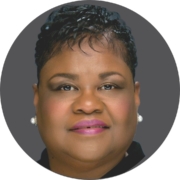 Susan Simms Marsh
Assistant Secretary, PA American Water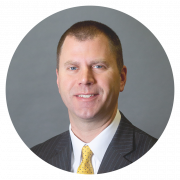 Greg D. Klopp
Treasurer, Hershey Entertainment & Resorts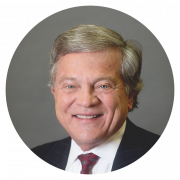 Robert J. Dolan, ASA
Assistant Treasurer, ConradSiegel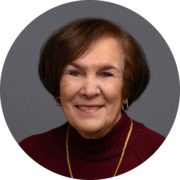 Judy Blust
Retired Educator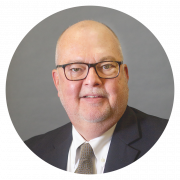 David G. Forney
Community Volunteer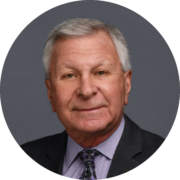 Robert Grubic
Herbert, Rowland & Grubic, Inc.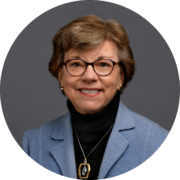 Betsy Hancock
Deep Water Point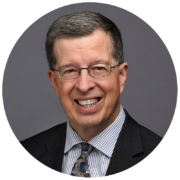 Dave Kutz
Community Volunteer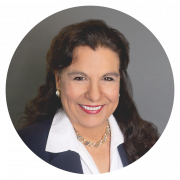 Esmeralda Y. Hetrick
Community Volunteer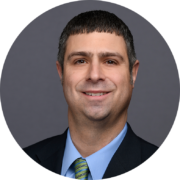 David Manbeck, CPA
Boyer & Ritter, LLC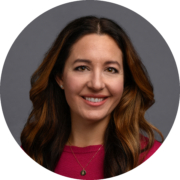 Amanda Owens
Capital Blue Cross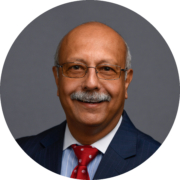 Samir Parikh
Morgan Stanley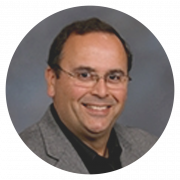 Gregory J. Royer
Royer's Flower Shops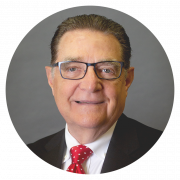 David F. Spang
Walker, Connor & Spang, LLC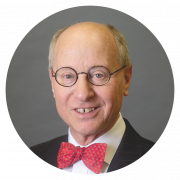 Richard D. Spiegelman
Community Volunteer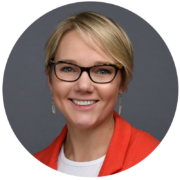 Jennifer Holman Zaborney
Best Space, LLC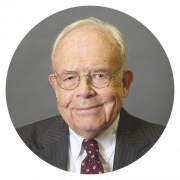 Spencer G. Nauman, Jr., Esq.
TFEC General Counsel
Audit Committee
David J. Manbeck, Principal, CPA, Chair
Michael R. Gillespie, Hersha Hospitality Trust
Glen P. Heisey, Capital BlueCross
Steven M. Hoffman, CPA, KPMG LLP, Retired
William Lehr, Jr., Capital BlueCross, Retired
*Kirk Demyan
Communications Committee
Carolyn Dumaresq, Co-Chair
Dr. Jeffrey Ritchie, Ph.D., Co-Chair
David G. Forney, Community Volunteer
Emily Grun, Ahold
Wendy Kaufman, Freelance Copywriter & Marketing Consultant
Kathy L. Pape, McNees Wallace & Nurick, LLC
Alexandra Rhodes, Merit
Jennifer Holman Zaborney, Best Space LLC
Nate Kresge, GK Visual
*Michael Blymier
Finance and Administration Committee
Greg D. Klopp, Hershey Entertainment & Resorts, Chair
Dorothea Aronson, Service Oil Company
Robert J. Dolan, ASA, Conrad Siegel Investment Advisors Inc.
*Kirk Demyan
Governance Committee
Neal West, Esq., Chair
Velma Redmond, Esq.
Jonathan Vipond, Esq.
*Janice Black
Grantmaking Committee
Richard D. Spiegelman, Community Volunteer, Chair
Jennifer N. Baar, HACC, Central Pennsylvania's Community College
Esmeralda Hetrick, Community Volunteer
Phillip Horn, Executive Director, PA Council on the Arts
Nicole Stezar Kaylor, McNees Wallace & Nurick, LLC
David Kutz, Community Volunteer
Susan Simms Marsh, PA American Water
Donna Murray
*Andrea Iguina
Human Resource Committee
Dr. Carolyn Dumaresq, Retired Educator, Chair
Robert E. Caplan, CFA, River Wealth Advisors LLC
*Janice Black
Investment Advisory Committee
Robert E. Caplan, CFA, River Wealth Advisors LLC, Chair
Catherine Azeles, CFP, ConradSiegel
Jennifer Collins, CFP, River Wealth Advisors LLC
Frederick D. Fischer, Fischer Financial Services
Kenneth E. Lehman, Lehman Volvo, Retired
William Lehr, Jr., Capital BlueCross, Retired
Samir S. Parikh, Morgan Stanley
Conrad M. Siegel, FSA, ConradSiegel
Richard D. Spiegelman, Community Volunteer
Jonathan Vipond, III, Esq., Buchanan Ingersoll & Rooney, P.C.
*Kirk Demyan
Conrad Siegel, Conrad Siegel, Consulting Actuary and Founder
Brian Hess, The ENVISION Group, Inc., Print Support
IntermixIT, IT Support
MERIT, Marketing Support
Lucca AM, Website Support
Maher Duessel, Auditor
Spencer G. Nauman, Jr., Esq., Nauman, Smith, Shissler & Hall, LLP, General Counsel
Robert E. Caplan, CEO, River Wealth Advisors