TFEC's COMMITMENT TO
DIVERSITY, EQUITY, AND INCLUSION.
The Foundation for Enhancing Communities (TFEC) Board of Directors and team have taken the last few months to acknowledge and reflect on issues of systemic racism and oppression that are facing people of color in our communities. TFEC works to support all members of our communities in order to reach their full potential.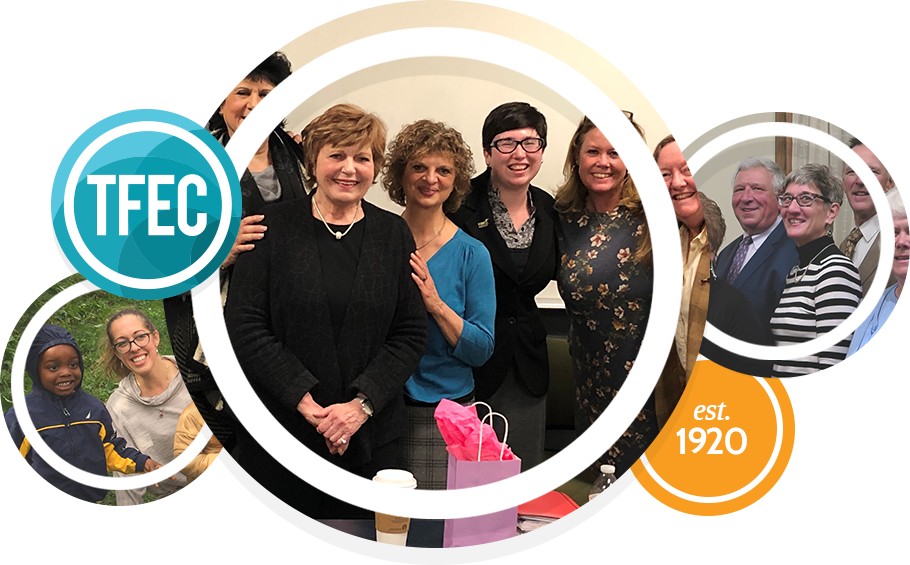 For our community, for good, forever.
Inspiring giving by partnering with donors to achieve their charitable goals and strengthening our local communities by investing in them now and for future generations.
TFEC in the community
We believe that a flourishing community is one based on equality and inclusion. Where we all come together to ensure that no one is left out. Where everyone has a voice—and the power to activate change.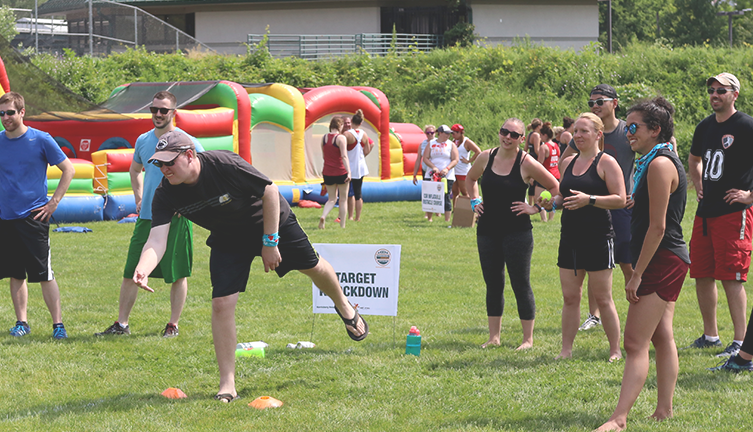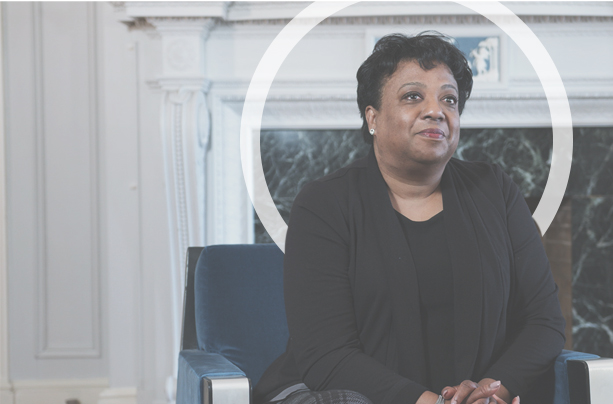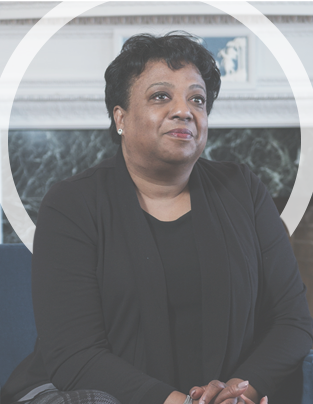 Zachary Moore Music Memorial Fund
"TFEC is family to us. It means a lot to have the fund at a place where people cared about Zachary when he was alive, and care about this memorial fund that we've established in his honor."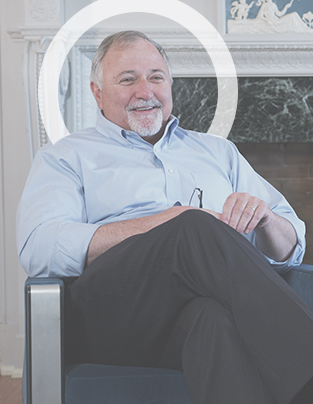 Pillars with Purpose
"TFEC has a can-do attitude. They're invested not just in getting the job done, but also emotionally invested—which makes for a great partner."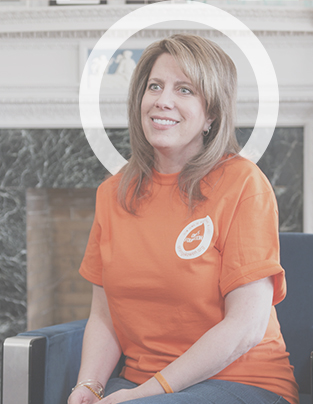 Owen's Fund
"I think it's really important that we have a structure and an entity like TFEC to help the community thrive."