scholarships
Creating a Scholarship
Give the gift of education
Give students the opportunity they deserve, and leave a legacy or honor a loved one by establishing a scholarship fund. TFEC currently manages 120+ scholarships, which have graciously been established by those whose charitable goals are focused on education. We have the experience to support you in creating a scholarship that is unique to your goals while giving students the ability to pursue their own dreams.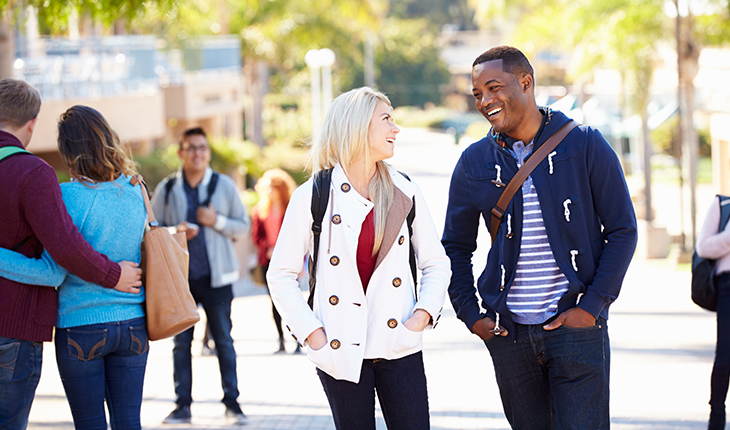 Requirements for creating a scholarship
First, the "class" of qualified students must be defined before award criteria are determined. A class may be students who attend a certain college or high school, who live in a certain geographical area, or who have another common attribute.
Next, criteria are defined that students must meet in order to qualify for the scholarship. Criteria can be crafted in many ways including: financial aid, class rank, SAT scores, grade point average, extracurricular activities, athletics*, or field of study.
TFEC is happy to work with you to define the class and criteria that meet your goals.
* Criteria that include athletic participation, performance, ability, or leadership must also meet NCAA rules for student-athletes and outside financial aid.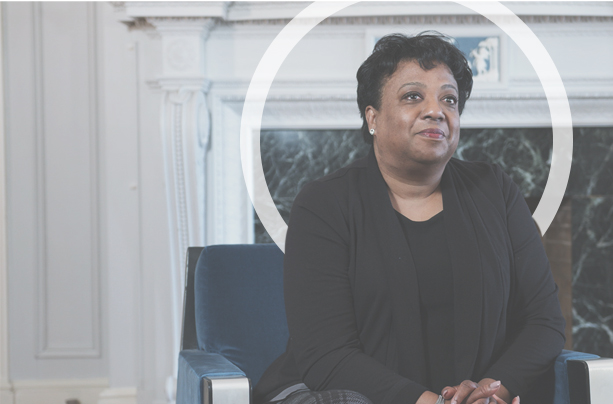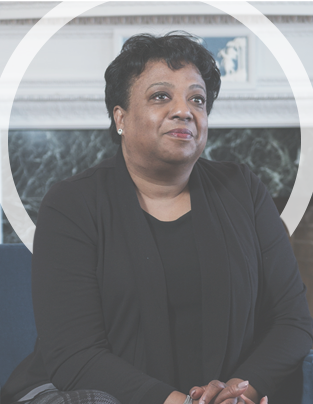 Zachary Moore Music Memorial Fund
"Our family decided that a good way to honor our son, Zachary, who we lost at 19 due to tragic circumstances, would be to establish a scholarship fund. We started the fund at TFEC for students who are adventurous in their musical journey, just as Zachary was."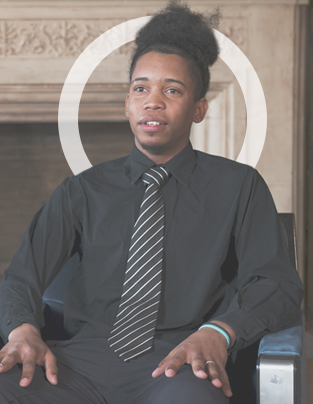 Kirmi Espinal
"Receiving the scholarship money allows me to feel less stressed and I can focus more on my schoolwork."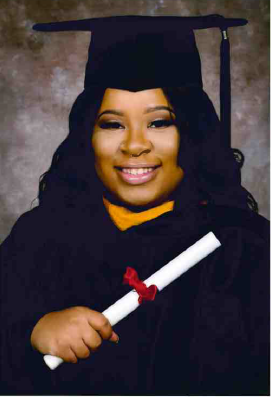 Aunyae Cunningham
"Receiving these scholarships helped me tremendously by relieving financial worries of how I was going to afford to stay in school."