scholarships
Creating a Scholarship
Give the gift of education
Give students the opportunity they deserve, and leave a legacy or honor a loved one by establishing a scholarship fund. TFEC currently manages 160+ scholarships, which have graciously been established by those whose charitable goals are focused on education. We have the experience to support you in creating a scholarship that is unique to your goals while giving students the ability to pursue their own dreams.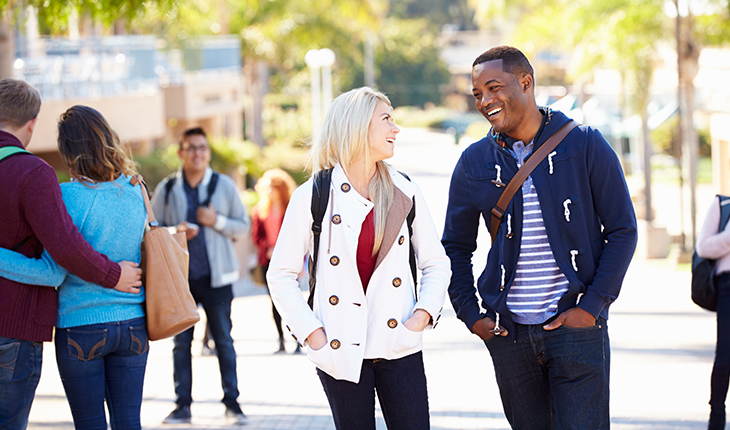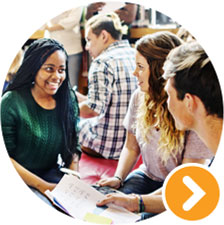 What type of student do you want to support?
Begin by imagining who would be the ideal candidate to support and keep this student in mind while considering the details of your scholarship.
Next, define the "class" of qualified students who would be eligible. A "class" can include students who attend a certain college or high school, students who live in a certain geographical area, or students who have another common attribute.
Finally, define the criteria that students must meet to qualify for the scholarship and criteria the committee will use to evaluate students. Criteria can be crafted in many ways to include: field of study and career plans, educational goals and personal passions, academic performance, extracurricular activities, athletics*, leadership, or community engagement. All TFEC scholarships must also include financial need as criteria.
TFEC is pleased to work with you to define class and criteria to meet your charitable goals.
* Criteria that include athletic participation, performance, ability, or leadership must also meet NCAA rules for student-athletes and outside financial aid.
Your scholarship goes further with TFEC
TFEC is one of 46 partners with the AES/PHEAA Partnership for Access to Higher Education (PATH) program. As a PATH partner, TFEC's scholarship recipients are eligible to have their awards matched on a dollar-for-dollar basis up to $3,500, provided they meet program criteria including enrolling in an approved Pennsylvania college or career school and receiving a state grant.
The TFEC scholarship team nominate all scholarship recipients who meet the PATH program criteria. Through this partnership, your generous scholarship has the potential to be doubled with no additional work required of the student!
Each year, more than 100 TFEC scholarship recipients receive over $200,000 in matching funds through the PATH program.
For additional information and complete program criteria, visit www.pheaa.org.
The match provides last dollar support for tuition and fees. Scholarship funds used for reimbursement of textbook purchases are not eligible for a PATH match.
Questions?
talk to our experts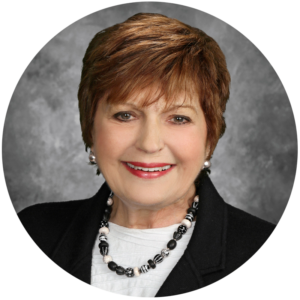 Janice R. Black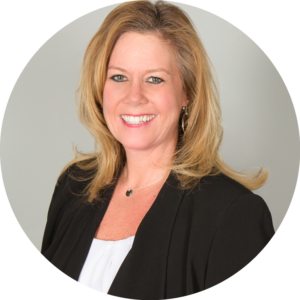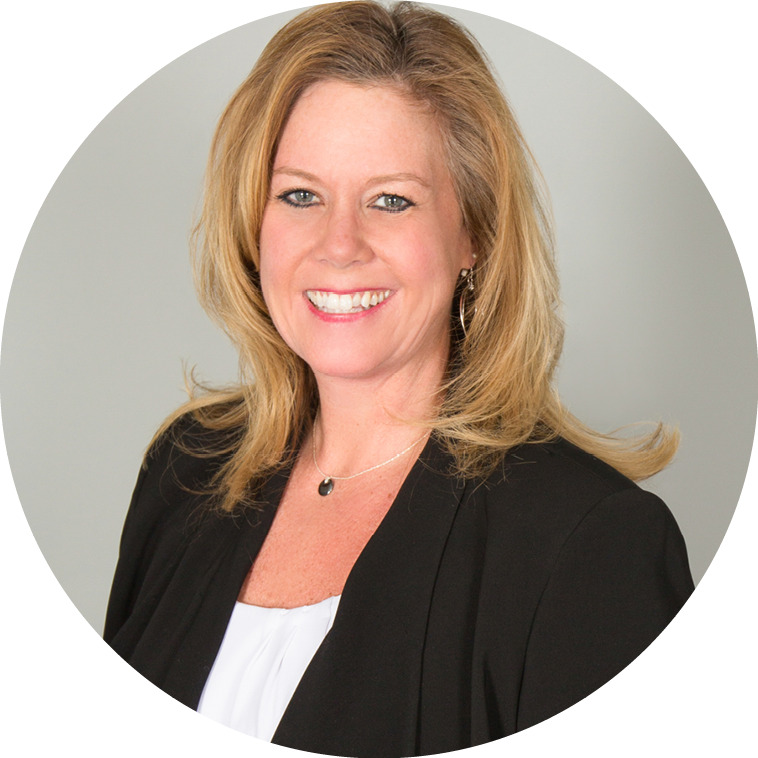 Jennifer Doyle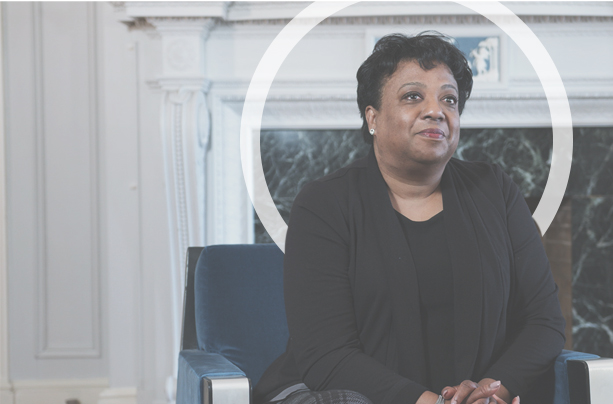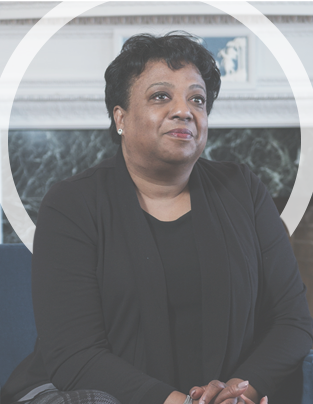 Zachary Moore Music Memorial Fund
"Our family decided that a good way to honor our son, Zachary, who we lost at 19 due to tragic circumstances, would be to establish a scholarship fund. We started the fund at TFEC for students who are adventurous in their musical journey, just as Zachary was."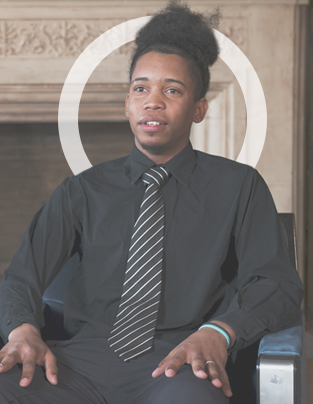 Kirmi Espinal
"Receiving the scholarship money allows me to feel less stressed and I can focus more on my schoolwork."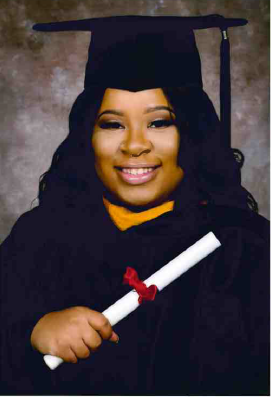 Aunyae Cunningham
"Receiving these scholarships helped me tremendously by relieving financial worries of how I was going to afford to stay in school."