nonprofits
Nonprofits
Improve the health and vitality of your community through TFEC
Since 1920, TFEC has been partnering with nonprofits to develop solutions for community change. Through our investment expertise, we help nonprofits perform their charitable work by awarding grants and building community partnerships. We leverage our extensive network on behalf of nonprofits to enhance their visibility within their region. Our priority is helping those organizations to have meaningful, measurable impact within our community.
In 2019, TFEC awarded 189 competitive grants totaling $758,263 through its discretionary grantmaking.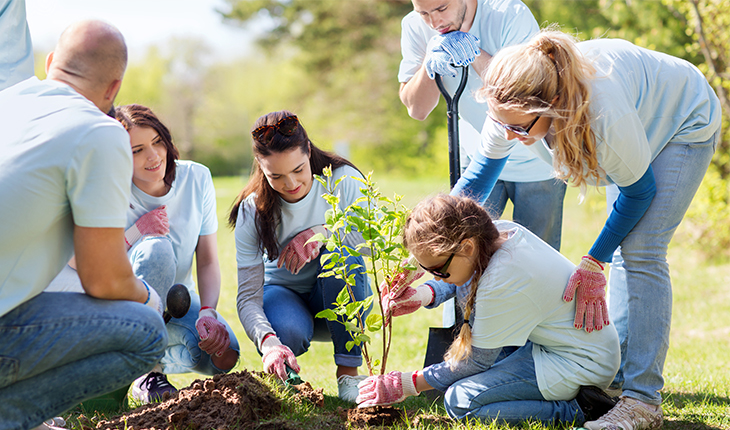 Nonprofit Services
What are your organizational goals? TFEC offers a range of services and expert guidance designed to ensure your financial stability and long-term success.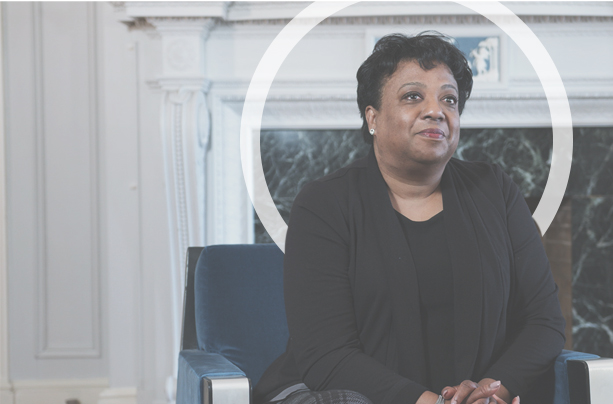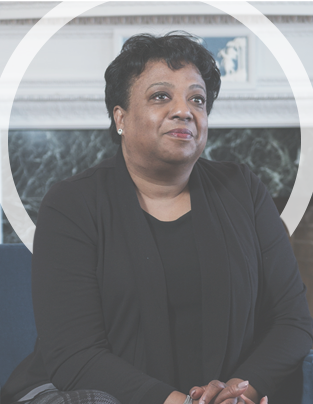 Zachary Moore Music Memorial Fund
"TFEC is family to us. It means a lot to have the fund at a place where people cared about Zachary when he was alive, and care about this memorial fund that we've established in his honor."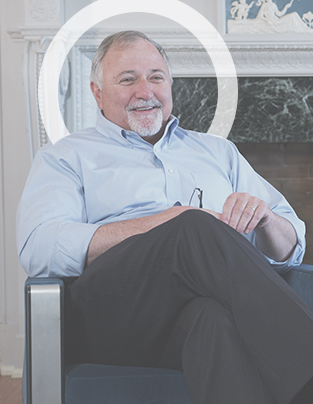 Pillars with Purpose
"TFEC has a can-do attitude. They're invested not just in getting the job done, but also emotionally invested—which makes for a great partner."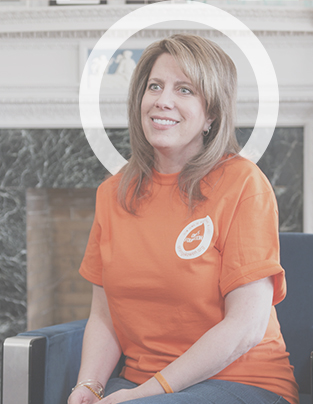 Owen's Fund
"I think it's really important that we have a structure and an entity like TFEC to help the community thrive."