When you're a small or medium business, finding the time and resources to set up and manage a hardship fund can be almost impossible. That's where TFEC comes in. As a community foundation with non-profit status, we can help expedite the process.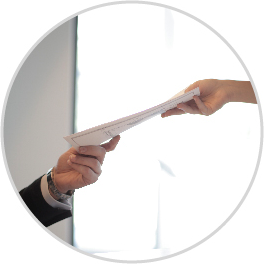 Simple
Setting up a corporate hardship fund or disaster fund on your own involves a lot of regulations, time, fees and guidelines which must be followed precisely to avoid adverse tax consequences for your company and its employees. Let us take care of all that.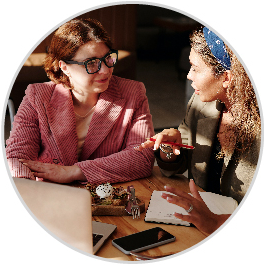 Custom
No one knows your employees like you do. Tell us how you want your fund to work, and we'll make it happen.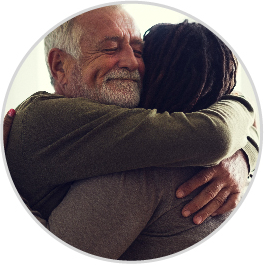 Efficient
With more than a century spent managing charitable funds of every type, we'll ensure every dollar invested makes an impact.
6–12 Months
The average time it takes to secure a 501(c)3, a key component of any employee hardship fund, without TFEC's help
1–2 Weeks
The average time it takes for TFEC to set up your corporate hardship fund
Questions?
talk to our experts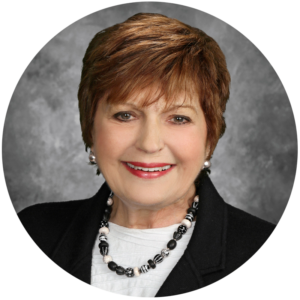 Janice R. Black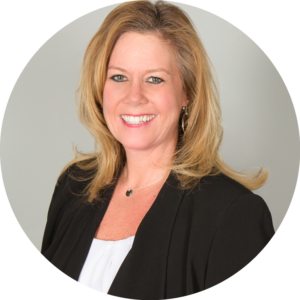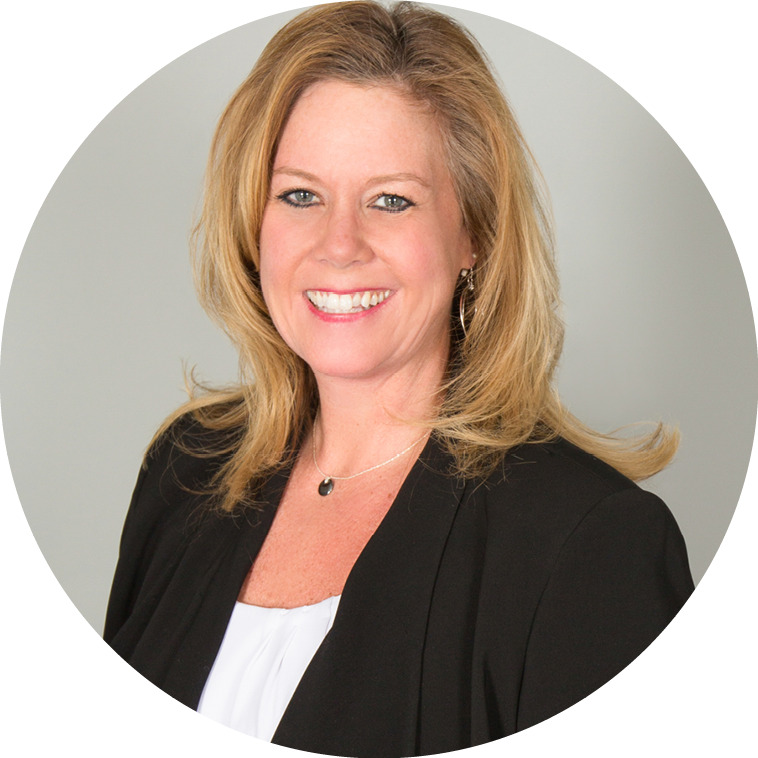 Jennifer Doyle
How the Corporate Hardship Fund Works
An initial phone consultation helps us design a legal framework and fund structure that work for your business.
Your company creates criteria, completes an application and forms a committee with support from TFEC. We can also help make sure you're following all IRS requirements.
Your company makes it official with a tax-deductible contribution.
Employees can support the fund with tax-deductible contributions directly from their paycheck. We'll help with the setup.
As your company develops your fund, we invest the money in ways that ensure stable, sustainable growth.
When an employee needs help, they can apply for confidential support from the fund. We'll walk your company and committee through the entire process.