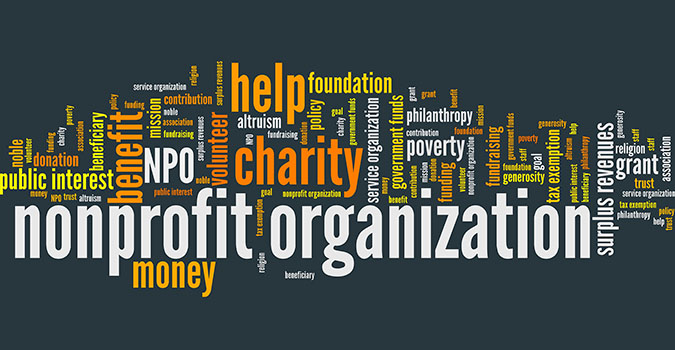 TFEC offers attractive career opportunities that are rewarding in many ways. We provide simple, effective and personalized products and services to help donors achieve their charitable goals and create lasting good work in their communities. We are here to do good work, forever.
Current Openings
Community Investment Assistant
The Foundation for Enhancing Communities (TFEC), formerly The Greater Harrisburg Foundation, a non-profit community foundation, seeks a highly motivated, dynamic individual to support the day-to-day and seasonal activities of the Program Officer for Community Investment, Asset Development and Scholarship Officer, and Scholarship Associate, in the areas of grant and scholarship management, reporting, and meeting logistics. Under the supervision of the Director of Development and Community Investment, this position will obtain, print, coordinate grant and scholarship applications, prepare and distribute meeting materials, prepare award and denial letters, produce, distribute, and ensure that contracts are received and executed, assist with day-to-day computer based tasks and logistics for assigned grant and scholarship materials, programs, and events, and assist with the creation and coordination of press releases, opportunity announcements, and additional written materials, mailings, and publications.
Successful candidates must possess a bachelor's degree Bachelor's Degree and/or equivalent education/work experience in a professional setting. Excellent written and oral communication skills, organization skills, project management and computer literacy are essential.
We offer a diverse and fulfilling work environment as well as an excellent salary and benefits package. EOE
Please send Letter of Interest, Resume, Writing sample, 3 Professional References and Salary Requirements to: TFEC Personnel, 200 N. Third Street, 8th Floor, P.O. Box 678, Harrisburg, PA 17108-0678. Visit www.tfec.org for more information on our organization.
Please see the resources below for information on careers at nonprofit organizations.
Volunteer Program
Our work is made possible by the dedication of Board volunteers, committee and community members. If you are interested in becoming a volunteer, please contact us.
Internship Program
An internship with TFEC is designed to expose students to the operations of a nonprofit organization and to provide real-world experiences for future careers. There are currently no internships openings at this time. Please check back again for future postings.
Careers at Nonprofit Organizations
Careers in the nonprofit sector offer many rewards. Consider the excellent resources below to expand your job search: