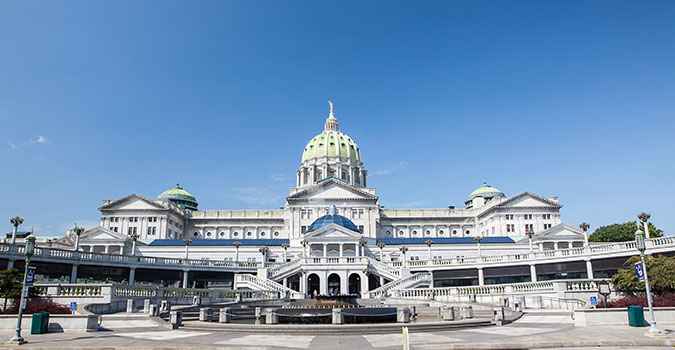 Harrisburg Capital Building - Dauphin County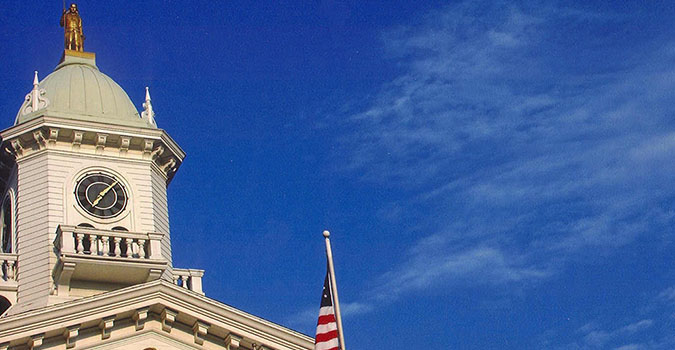 Ben Franklin Copula - Franklin County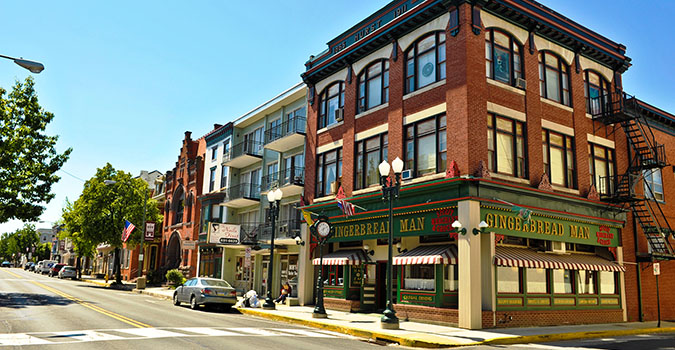 Gingerbread Man, Downtown Mechanicsburg - Cumberland County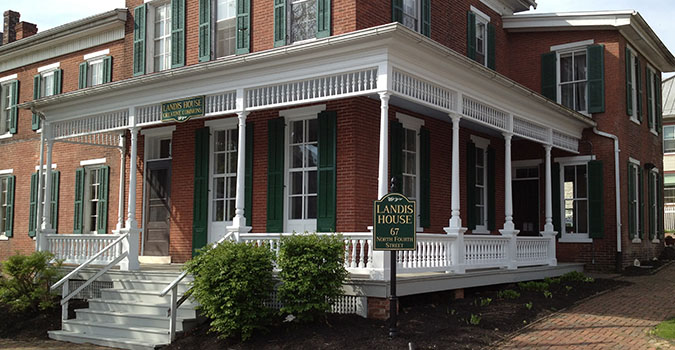 Landis House, Newport - Perry County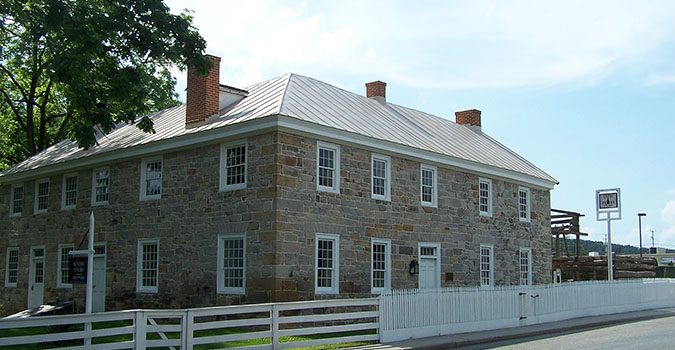 Dillsburg Tavern - York County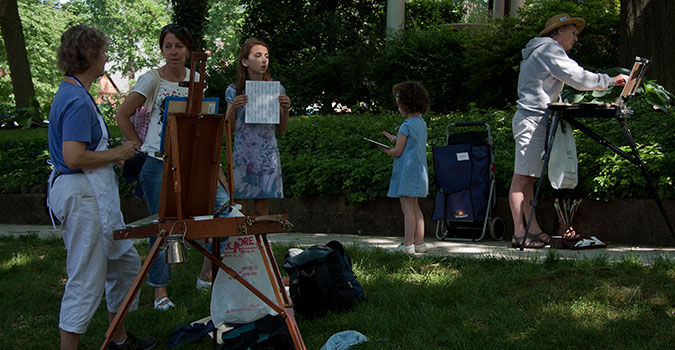 Plein Air Festival, Camp Hill - Cumberland County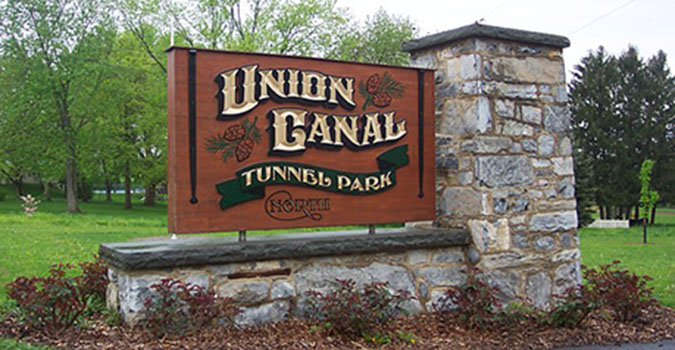 Union Canal Tunnel Park - Lebanon County
History
The Foundation for Enhancing Communities (TFEC), founded in 1920 by Donald McCormick, is a community foundation, incorporated as a 501(c)(3) nonprofit organization. TFEC accepts gifts from individuals, families, organizations, institutions, and through bequests and planned gifts, all of which make up its permanent and non-permanent fund portfolio. Investment returns earned from these funds are returned to the community through TFEC's discretionary and donor-designated grantmaking programs. TFEC's discretionary program service area is the South Central Pennsylvania counties of Cumberland, Dauphin, Franklin, Lebanon, and Perry, and the Dillsburg Area. Our donors can also distribute grants to many qualified charitable organizations across of the United States and internationally.
TFEC includes the assets of six regional foundations:
Today TFEC is the 18th oldest community foundation in the country. We provide simple, effective and personalized products and services to help donors achieve their charitable goals and create a lasting impact in their communities. We are here for our community, for good, for ever.
Our Mission
Inspire giving by partnering with donors to achieve their charitable goals, and strengthen our local communities by investing in them now and for future generations.
Our Values
Inclusion
We believe that all voices are vital for our region's future. We promote equity and embrace the diversity of individuals, ideas and expressions.
Stewardship
We are prudent and grateful stewards of the assets, time, and talent entrusted to us.
Endurance
We value creating permanent legacies that support long lasting community change.
Integrity
In everything we do we will accept nothing but the highest standards of honesty, mutual respect, confidentiality, and transparency.
Community Foundations Overview
Community foundations are tax-exempt public charities serving thousands of people who share a common interest – improving the quality of life in their communities through creating charitable funds that help meet the challenges of changing times and critical need.