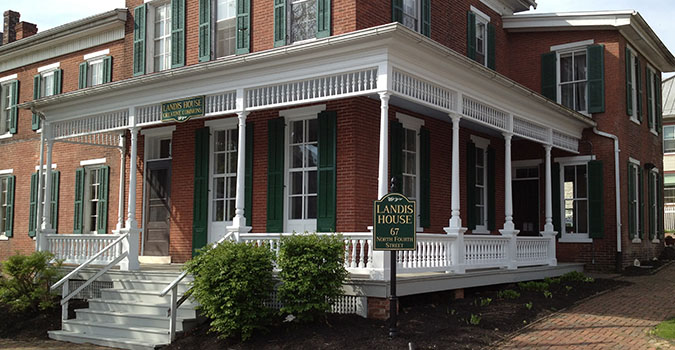 Landis House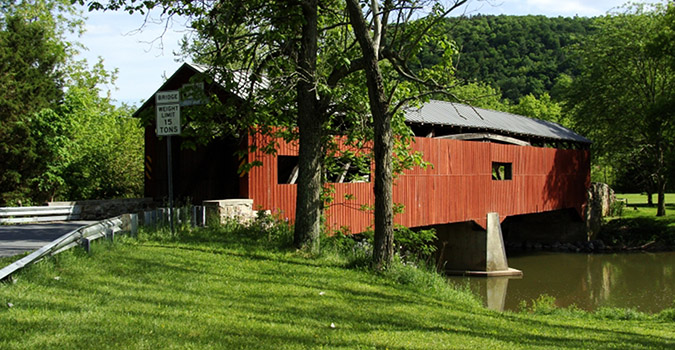 Rices Bridge
Perry County Farmland
Perry County Vista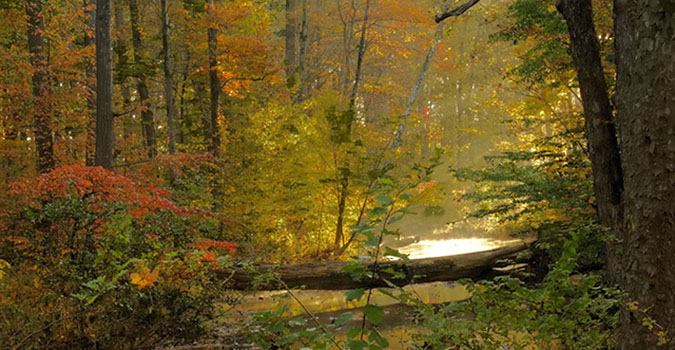 Fall Little Buff Creek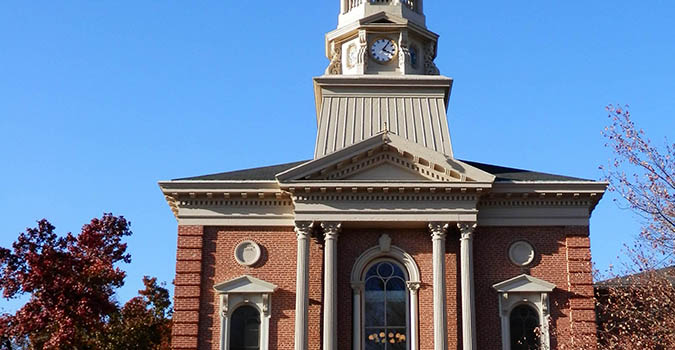 Perry County Court House
History
The Perry County Community Foundation (PCCF), established in 1987, is a regional foundation of The Foundation for Enhancing Communities. PCCF makes discretionary grants to nonprofit organizations that serve residents of Perry County. PCCF also serves as a vehicle for individuals, companies, foundations and charitable organizations to establish funds that will support the civic, social, educational and cultural well-being of individuals living in Perry County. PCCF ensures that all gifts, ranging from a few dollars to a few thousand dollars, will work to improve the quality of life for Perry County residents, today and in the future.
---
Advisory Committee
L. Jeffrey Mattern, Chair
Anne Chappelka
Suzanne Dell
Lenus A. Haines
Dennis Hocker
Marel King
Linda Kutz
George L. Lyter, Jr.
Harriet Magee
Lori McClellan
Lorri McNaughton
Lane Partner
Dan Rice
John J. Zogby
Honorary Members
Hon. William Moore, deceased
In appreciation to Joan Holman for her vision and leadership in the founding of the Perry County Community Foundation.
---
Informational Brochure
---
Funds
The Perry County Community Foundation currently manages 51 funds with assets totaling $4,179,649.00 (12/31/15).
For a complete list funds, please click here.
---
Grants Information
The Perry County Community Foundation (PCCF), a regional foundation of The Foundation for Enhancing Communities (TFEC), conducts an annual competitive grantmaking program for nonprofit organizations serving Perry county. PCCF's strategic grantmaking focus is to invest in innovative, collaborative approaches and solutions to community problems, and to support projects that demonstrate achievable outcomes, the potential for replication as a model program, and plans for sustainability beyond the grant term. The overarching goal is to fund programs and services that have the potential for the greatest impact on the quality of life and positive outcomes for individuals and families living in Perry county.
Please click here for more information on How to Apply.
2016 Advisory Committee Directed Grants Total: $18,970.38
2015 Grants Awarded*: $188,976.00
*Includes grants directed by donors and grants directed by Advisory Committee.
---
Scholarship Information
2016 Scholarships Total: $27,500.00
Awardees for 2016 scholarships were:
The CODY Foundation – $1,000

Hannah Houtz – $500
Paige Rice – $500

Baird and Mary Jane Collins Scholarship – $10,000

Allison Gingrich – $5,000
LeAnn Gingrich – $5,000

Carrie and George Lyter Scholarship – $500
Lee C. Morrissey Fund – $222
Dr. Harry V. Pfautz D.O. Memorial Scholarship Fund – $250
Megan Moyer Seiber Memorial Scholarship – $500
Frank E. Tressler Award – $28

Lucas Fitchett – $14
Logan Ulsh – $14

Pauline M. Whitekettle Memorial –  $15,000

Samantha McAlicher – $6,000
Kiley Morrison – 9,000