On November 8, 2019, 16 members of The Fund for Women & Girls 2020 Visionaries were honored. What are the 2020 Visionaries? A special group of individuals who have shared their vision for women and girls by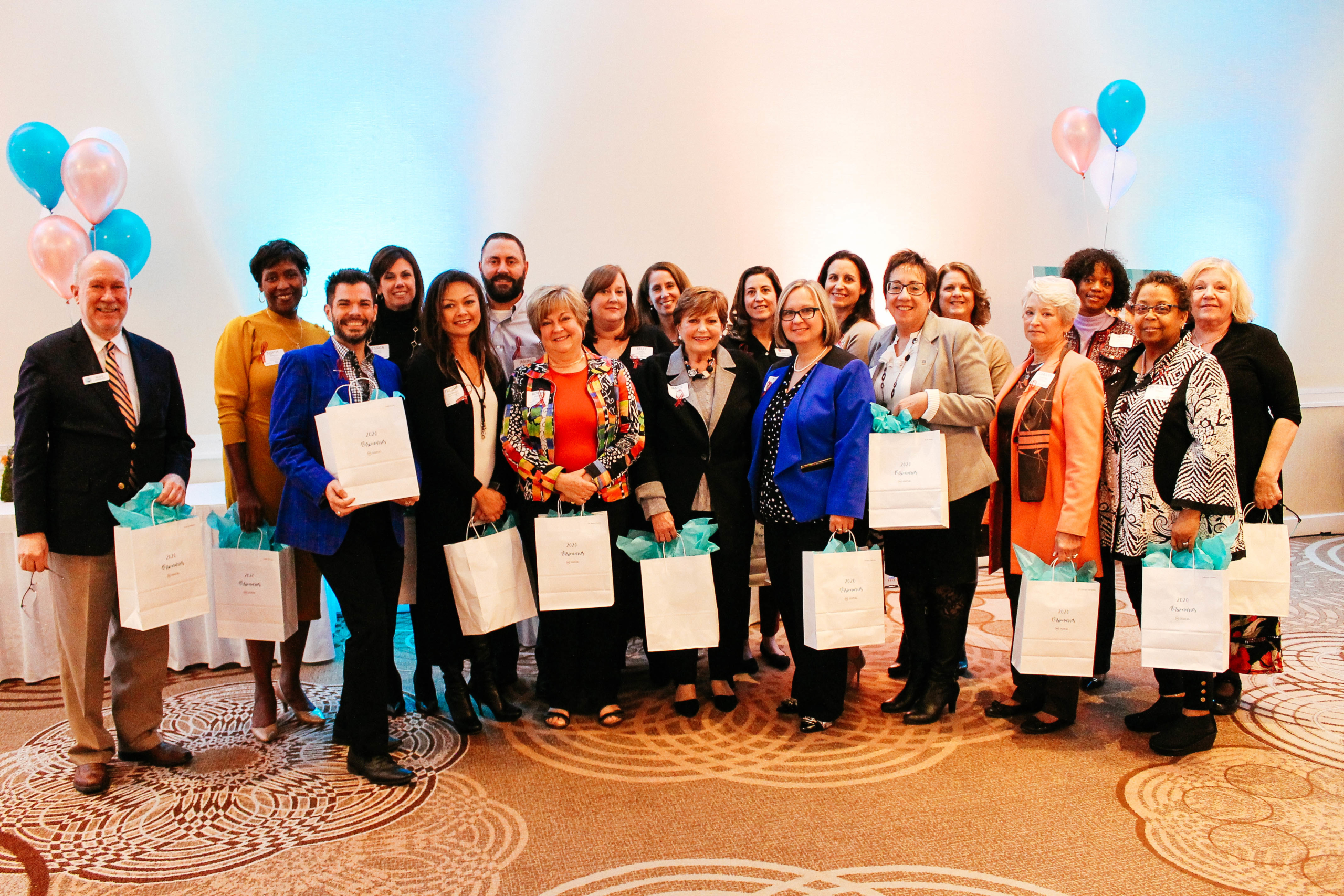 making a one-time gift of $200 in celebration of The Fund's 20th anniversary in 2020. These gifts will be pooled and will help fund a grant pool of $100,000 in 2020. From that pool, five $20,000 innovative, change-making grants will be made to local nonprofit organizations who are serving women and girls in our region. These grants will transform women's education, economic opportunity, and access to health and wellness for decades to come.
So many of us have a vision for women and girls in our region – Economic Empowerment. Inclusion. Advancement. Education. Safety. Wellness. Growth. Success. We invite you to join us in a shared vision for women and girls in partnership with the Fund for Women and Girls and become one of our 2020 Visionaries. There are only 100 spots available – claim yours today!