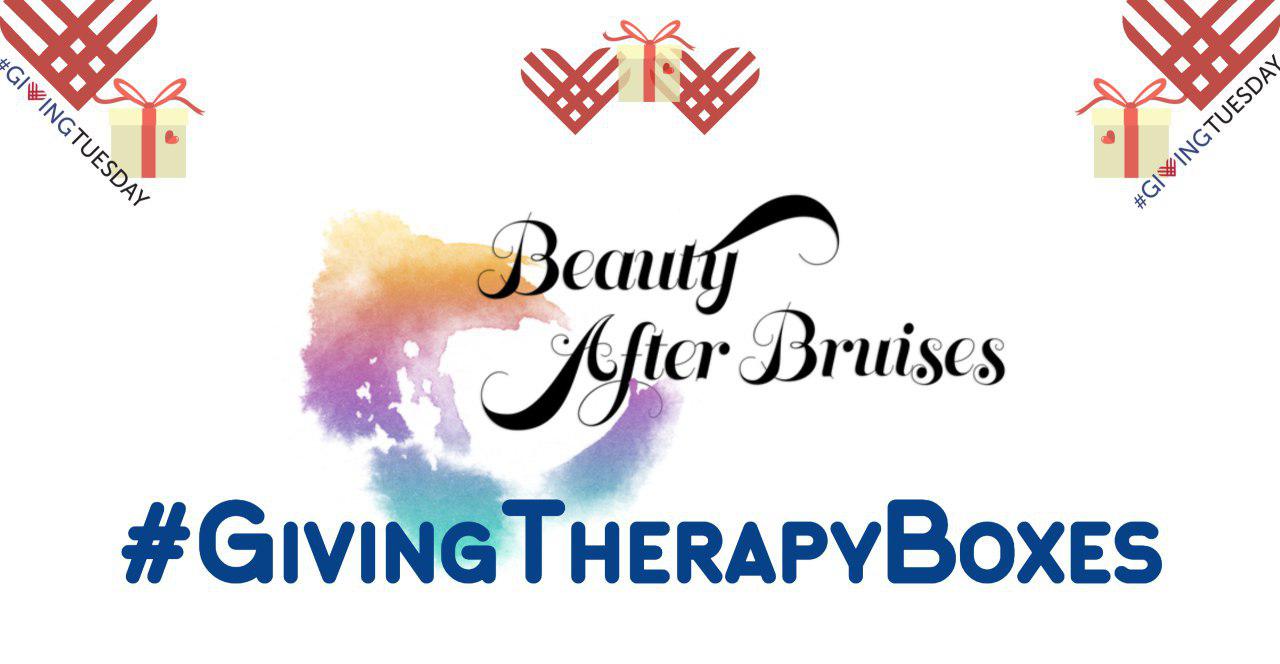 Thank you for helping us bring therapy to those in need! Imagine wanting therapy and being willing to do the work, but having no one within a two-hour drive of your home to help – or having someone nearby, but no money or insurance approval to pay for their services.
We have found a way to help those in desperate need begin the process of healing. We call it a Therapy Box!
With your help, we will create no less than FIFTY, hopefully many more. While nothing can compare to face-to-face therapy, we know that recipients will absolutely treasure the life-changing information and self-care tools that we are sending!
Each box will be personalized with items selected by the recipient that meet their unique needs and personal style.
Therapy boxes will include no less than 2 books, grounding and distraction tools, a journal, and more!
Every dollar donated will be used to purchase bulk items at a reduced price and enable us to help more individuals.
You can elect to donate $200 to cover the cost of creating and shipping a single box, or help with an amount that is within your personal budget.
---
Donation Form