Share the wealth by giving the gift of philanthropy.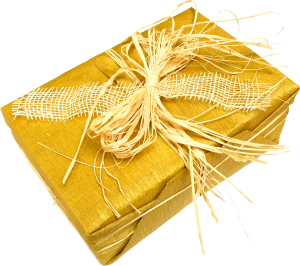 Do you ever wonder what to buy the person who already has everything? We have the perfect solution… a charitable gift certificate! By giving a charitable gift certificate you are giving the gift of philanthropy by allowing the recipient to donate the full amount of the certificate to their choice of any charity in the U.S.
Gift certificates are available in denominations of $25.00, $50.00 or $100.00.
Order your certificates below by credit card today, or call us at 717.236.5040 to purchase by cash or check.
All gift certificate purchases are tax deductible for the donor.