COVID-19 Community Resources
COVID-19 Community Response Fund
Along with the United Way of the Capital Region, we have established a COVID-19 Community Response Fund. The Fund will provide emergency funds to long-standing nonprofit organizations in Cumberland, Dauphin, Franklin, Lebanon, Perry and Northern York Counties that are responding to the spread of COVID-19. 100% of the donations to this fund will go toward supporting our trusted nonprofit community partners on the frontlines.
Click Here to Donate
Click Here to Apply for Funding
COVID-19 Community Response Fund Grantees
Bethesda Mission
CandleHeart, Inc.
Center for Employment Opportunities
Central Pennsylvania Food Bank
Christian Recovery Aftercare Ministry, Inc.
CONTACT Helpline
Diakon Child, Family & Community Ministries
Downtown Daily Bread
HANNA Education Foundation
Hoffman Homes Inc.
Hospice of Central PA
Keystone Service Systems, Inc.
Lebanon Valley Volunteer in Medicine
LGBT Community Center Coalition of Central PA
Marion Volunteer Fire Company
Merakey Foundation
Occupational Services Inc.
Ronald McDonald House Charities of Central PA
The Nativity School of Harrisburg
The Salvation Army Harrisburg Capital City Region
Tri-County Opportunities Industrialization Center, Inc.
Valley Youth House Committee, Inc.
Vista Autism Services
Whitaker Center for Science and the Arts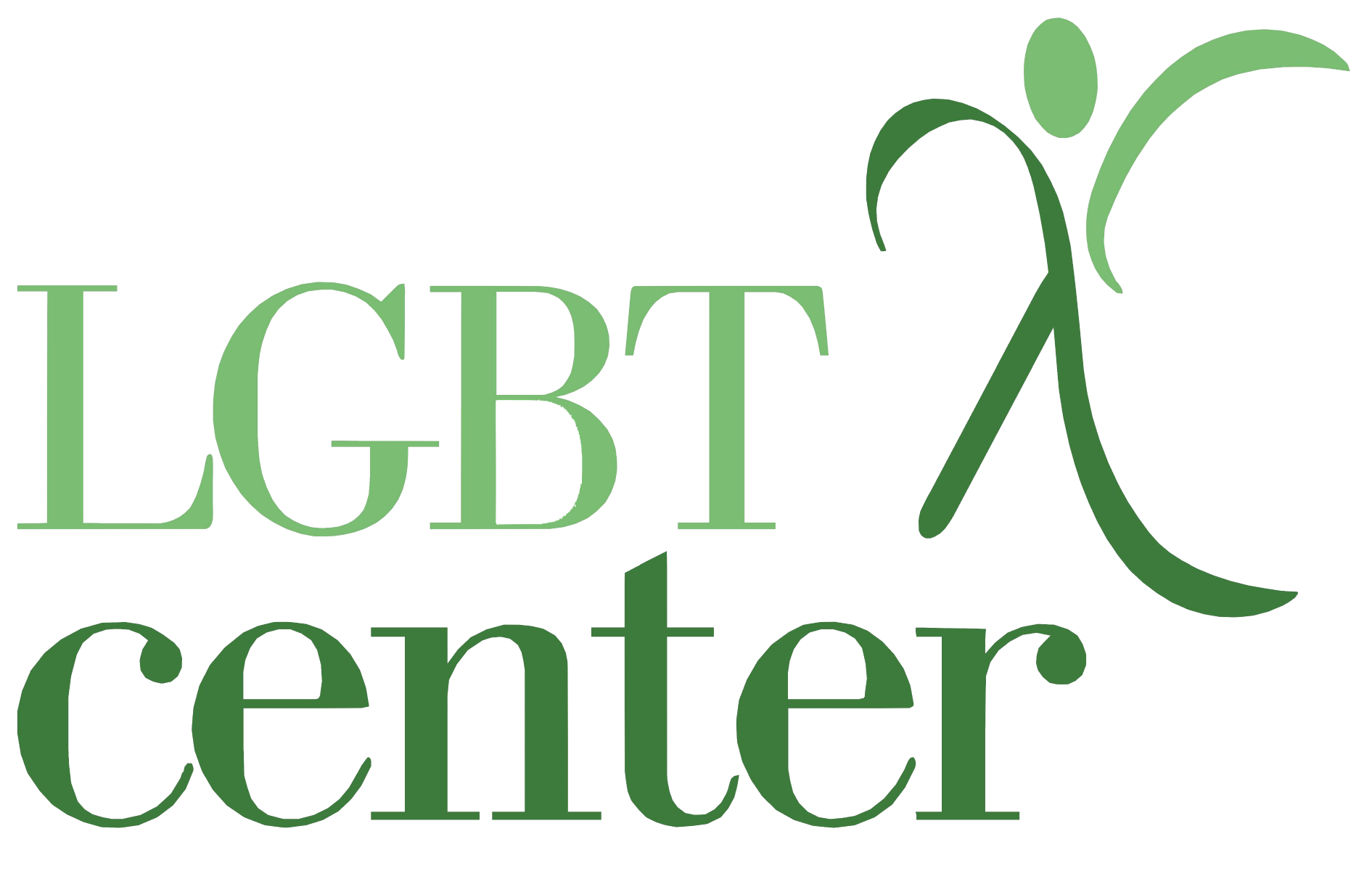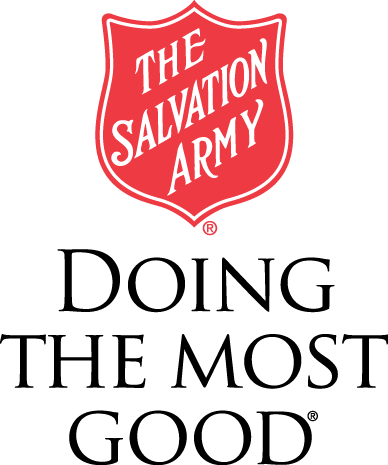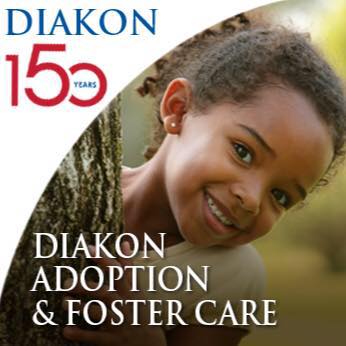 "This grant supports the LGBT Center of Central PA in continuing to provide vital services to our LGBTQ+ communities through virtual social support groups during this isolating and uncertain time. Thank you so much for your generosity!"
Amanda L. Arbour, Executive Director, LGBT Center of Central PA
"As we've served record numbers of people during the COVID-19 crisis, this special funding opportunity is needed more than ever! Our team at The Salvation Army Harrisburg greatly appreciates TFEC and their partnership with us year-round – for access to funding, training and other community resources that enable and equip us to respond to community needs during a crisis and beyond. Thank you!"
Kathy Anderson-Martin, Director of Resource Development, The Salvation Army Harrisburg Capital City Region
"COVID-19 has presented unprecedented challenges as we continue to work with vulnerable children to help them find safe, loving homes. This gift from COVID-19 Community Response Fund will support our efforts to help children find their forever homes, even during this time of social distancing."
Kimberly Deiter James, MSW, LSW
Director of Permanency Services, Capital Region
Diakon Adoption and Foster Care
Early Education Resource Center
Our Early Education Resource Center is full of information for families with children ages birth through Pre-K. Here you'll find fun ways to help your children learn new skills by using items you already have at home, as well as tips on how to navigate through this unprecedented time.
Click Here for Resources