Singiser Family Fund Scholarship Recipient
What school are you attending?
University of Pittsburgh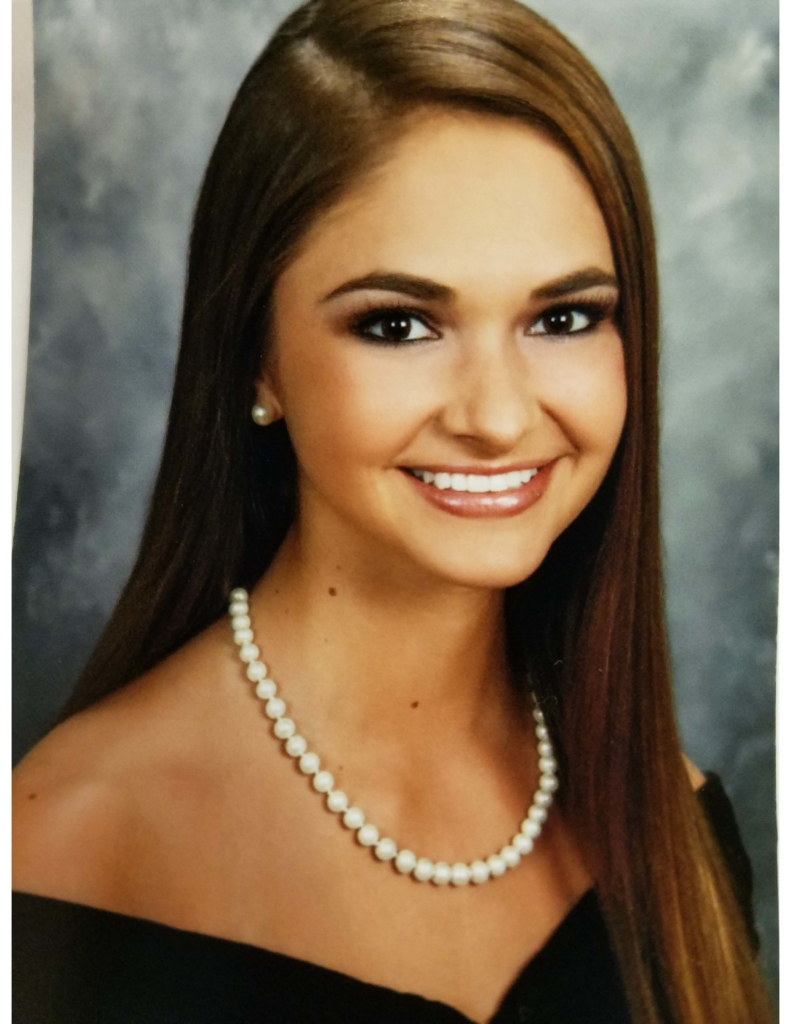 What is your major/minor?
Nursing, BSN
Why did you choose that major?
Growing up I was able to see what is involved in a nursing career given that my mother and grandmother are both nurses. For me, however, it was my own personal experiences that truly made me realize that this was the career path for me. At age 4 I was diagnosed with scoliosis and at age 15 had to undergo a spinal fusion after failed bracing attempts. It was my time in the hospital and my experiences with my own nurses that made me determined to someday have the same impact on patients that my nurses had on me. This experience particularly made me interested in the area of pediatrics where I hope to start my career post-graduation.
What year in college are you?
I am currently entering my final year at the University of Pittsburgh and it's hard for me to believe that three years have already gone by. I intend to enter my final year of college with the same sense of motivation and determination I have possessed since my freshman year while making the most of my final months as a Pitt undergraduate.
What is your favorite thing about the school you're attending?
Besides the notable nursing program and abundance of hospitals in the area that I knew would give me tremendous clinical experience, I also decided to attend Pitt because of the lively city atmosphere and endless opportunities to explore and try new things. It felt like a home away from home and I knew I would never get bored.
What do you like to do in your spare time?
I like to spend time with my family and friends, travel, be active, and spend time outdoors doing activities such as hiking and camping. I find it important to create a balance between school and other activities I enjoy in order to keep my mind clear and focused.
What are your goals?
My goals include finishing my senior year strong and acquiring a job where I am truly excited to go to work everyday. I hope to leave work with a sense of satisfaction in knowing that I have made a positive difference in someone's life. After ensuring I have found my interest in a particular specialty I also intend to go back to school to accomplish my ultimate goal of becoming a nurse practitioner. Particularly, I hope to pursue a career in the area of pediatrics where I am getting experience this summer. I am working as a nursing intern at the Children's Hospital of Pittsburgh on their neurological/trauma floor as well as in the emergency department.
What does this scholarship mean to you?
To me, this scholarship means that my future goals are now more obtainable. It means that those of the Singiser Family have invested a sense of confidence in me to achieve the goals I have set for myself and for that I am grateful.
How do you plan to pay it forward as a recipient of this scholarship?
As a recipient of this scholarship I plan to pay it forward by finishing strong my final year of college and doing what I can to become a well-educated, confident, and competent nurse. It is important to me to express my gratitude for those who provided me with the Singiser Scholarship as they have continued to help support my college education for the past four years.
About the Singiser Family Fund Scholarship
The Singiser Family Fund is for graduating seniors from Mechanicsburg Area High School, in the top 20% of his/her graduating class, attending any four year college.
Click here to donate directly to the Singiser Family Fund.
For information on starting your own scholarship fund, contact Jennifer Doyle, Vice President of Philanthropy & Community Investment at jdoyle@tfec.org or 717.236.5040.