Fund Type: Project
Regional Foundation: Greater Harrisburg Foundation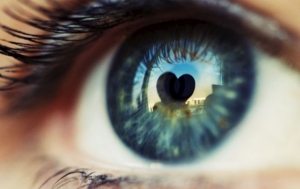 The charitable purpose of this project is to provide survivors of childhood trauma with both access and funding to receive therapy and/or inpatient care - while creating professional and public awareness for Complex PTSD and Dissociative Disorders.

Until recently, Complex PTSD and Dissociative Trauma Disorders were thought to be rare mental health conditions. This falsity created a shortage of specialized therapists and an ever-growing population of forgotten patients. Beauty After Bruises seeks to bridge that gap by providing comprehensive education to clinicians and to the public, while connecting survivors with the resources they need.

To learn more about Beauty After Bruises visit their website or Facebook page.
---