Fund Type: Agency Fund
Regional Foundation: Greater Harrisburg Foundation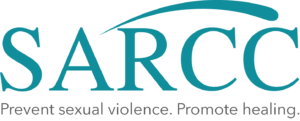 The Redith Snoberger Endowment Fund will provide SARCC with a reliable stream of funds to support its 24-hour services. The fund principle is never spent. It's invested. The proceeds from investment benefit SARCC's work, including:
Counseling
Medical and legal support
Advocacy
Bilingual staff
Licensed therapists
24/7 Support line
Support groups
Primary Prevention Education
Help for all genders and ages.
SARCC's Vision:
SARCC envisions a safe, inclusive, educated community where sexual violence is eliminated.
SARCC's Mission
: To prevent sexual violence and promote healing for those impacted.
REMEMBERING REDITH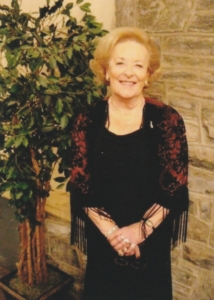 Redith Snoberger dedicated 22 years of her life supporting the mission and vision of SARCC. She was a tireless volunteer, organizer, school nurse, mother, and friend to so many at SARCC and in the community at large.In 2014, Redith inspired the SARCC Board of Directors to establish an Endowment Fund. In 2022, we named this fund in her memory, so she can continue to inspire others to support prevention and healing.