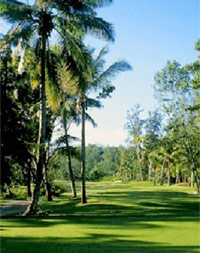 Date: July 22, 2010
Time: Registration at 8:00 AM.  First Tee-off at 8:30 AM
Place: Mountain Creek Golf Club
2222 Mountain Creek Drive
Boulder, CO 80303
Entry Fee: $75.00 (includes: green fees, cart & catered lunch)
Payment Due July 1, 2010.
Format: Tournament will be played in Scramble with 4-person teams. If you do not enter a team list, you will be placed with others
Procedure: This will be a description of how the chosen format is played. (Include: rules, scoring, etc.)
Handicap: Please submit your approx. score for 18-holes (to ensure teams are evenly matched)
Cancelation Policy:
1.    If golf tournament is canceled due to weather or other events, player will receive a full refund
2.    If player cancels, 48-hour notice is required to receive 50% of entry fee
3.    If player is a "no-show", entry fee is non-refundable.