We exist because of your passion.
It's what launched The Foundation for Enhancing Communities (TFEC) over 100 years ago. And today, it's passion that continues to drive philanthropists just like yourself to change their communities for the better.  
Whether you're looking to start a fund that speaks to what's deep within your soul, or you're looking to support charitable organizations that share your vision, TFEC makes it easy to invest in your passion. 
Find a TFEC Fund that Fits You.
It's easy to start. Easy to manage. Easy to give.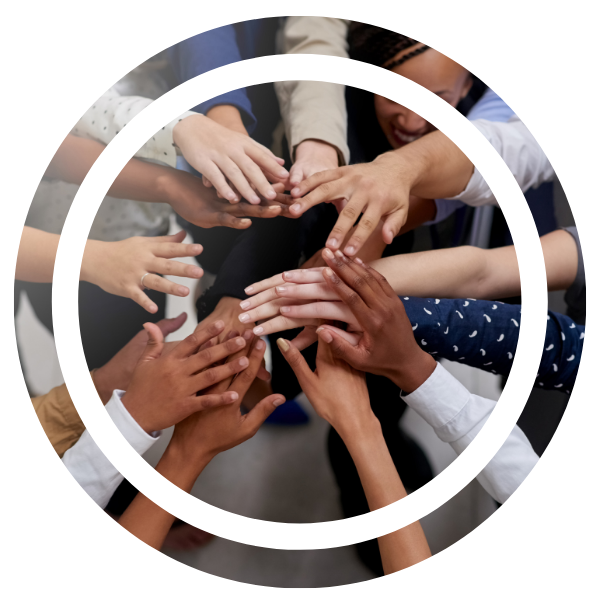 Invest in Change
Passion can't wait to make things better. Neither can change. TFEC is committed to making the world more just, equitable and promising for all. TFEC funds in this category include:
Black Lives Matter Fund
Contigo Fund
Emerging Philanthropists Fund
HIV/AIDS and Substance Abuse Fund
Fund for Women & Girls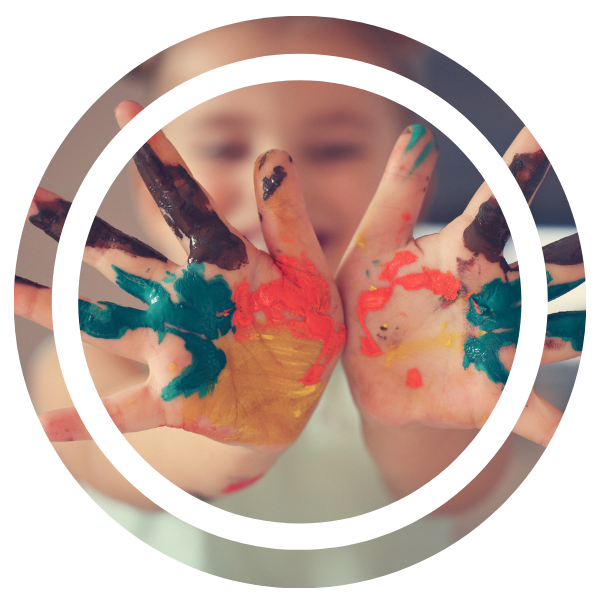 Invest in Tomorrow
Building better communities, building a better future, building a better world —  all takes passion. TFEC funds in this category include:
Dillsburg
Franklin County
Fund for the Future
Greater Harrisburg Area
Lebanon County
Mechanicsburg Area
Perry County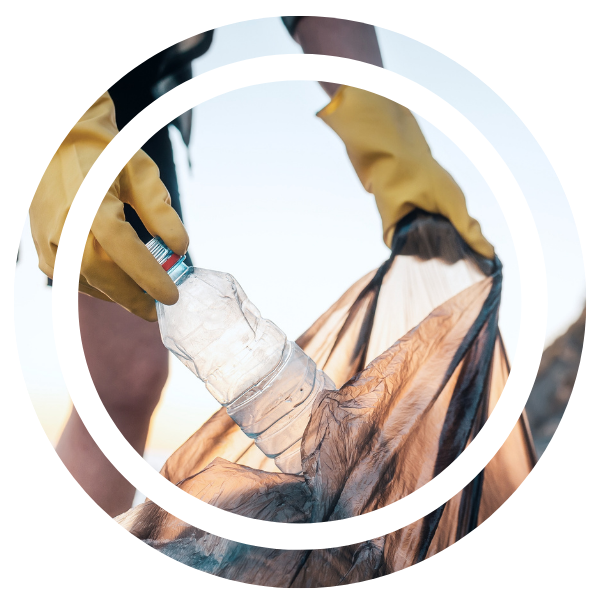 Invest in the Whole
Our funds help provide for the body, mind and soul. Whether it's keeping our communities healthy, or sparking a healthy passion for the arts, your support makes it possible. TFEC funds in this category include:
Arts and Culture Fund
Community Development Fund
Early Education Fund
Environmental Stewardship Fund
Health and Human Services Fund
Youth Development Fund