Mechanicsburg Area Community Fund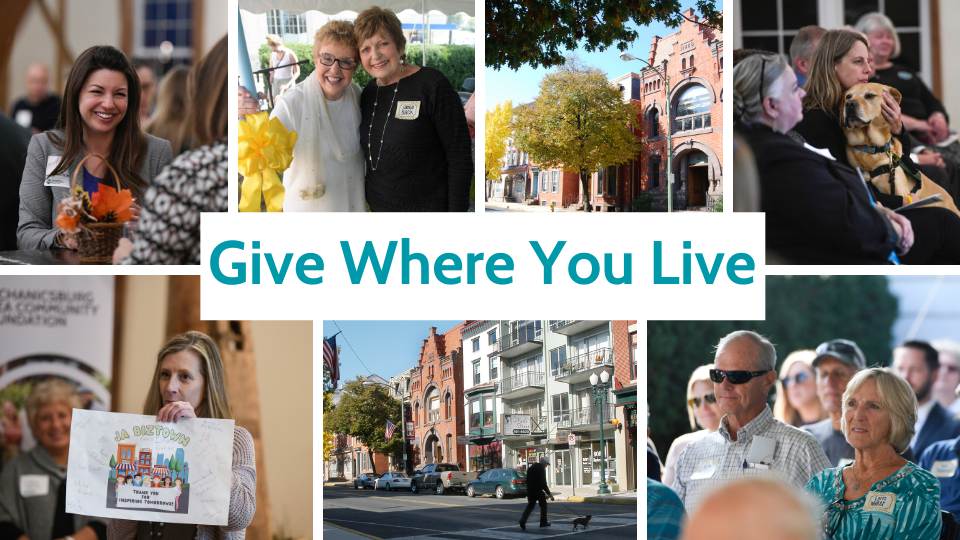 Give Where You Live !
One of Mechanicsburg Area Community Foundation's (MACF) current 70 funds, the Community Fund is an unrestricted fund that allows MACF to respond quickly to changing community needs.
Earnings from this fund provide grants to a variety of nonprofit organizations serving the Mechanicsburg Area (zip codes 17050 & 17055). These grants focus on arts & culture, community development, education, environment, and health & human services. Grant decisions are made by a volunteer advisory committee.
Help us increase the funds flowing to the Mechanicsburg Area by making a tax-deductible donation to the Mechanicsburg Area Community Fund and you'll improve your community for good, forever.