Season of Giving
Join The Foundation for Enhancing Communities as we launch our Season of Giving campaign on GivingTuesday, November 28, and carry on the spirit of generosity until December 31.
This year, your contribution holds even more power. When you donate to any of the six funds listed below, your gift will be matched up to $5,000 per fund!
Your contribution to any of these funds is pooled with other caring and generous donors like you, creating a growing endowment that provides immediate and future grants. Distribution of these grants is determined by local volunteer committees comprised of individuals from those specific communities who want to make a difference in their communities.
Join us in doubling the community impact and launching the season of giving.
Your gift will enable TFEC and its regional foundations to extend assistance to even more of our neighbors in need.
Multiple Regions
John Warden Fund for the Future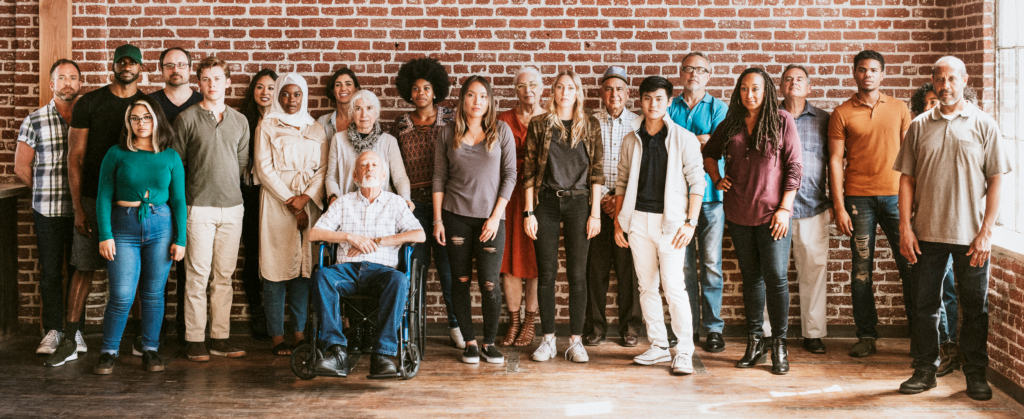 Whether you live in Cumberland, Dauphin, Franklin, Lebanon, Perry, or Northern York counties, you can be assured that your contributions are serving the people who live, work, and learn in your community.
give today >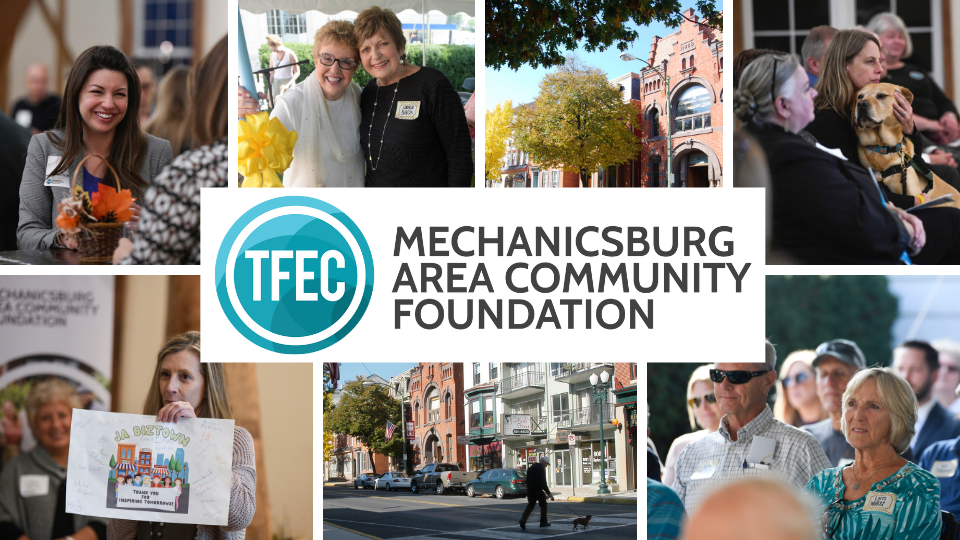 Mechanicsburg Area Community Fund
Income generated by this endowment fund is granted to various charitable organizations within the Mechanicsburg Area (17050 & 17055 zip codes).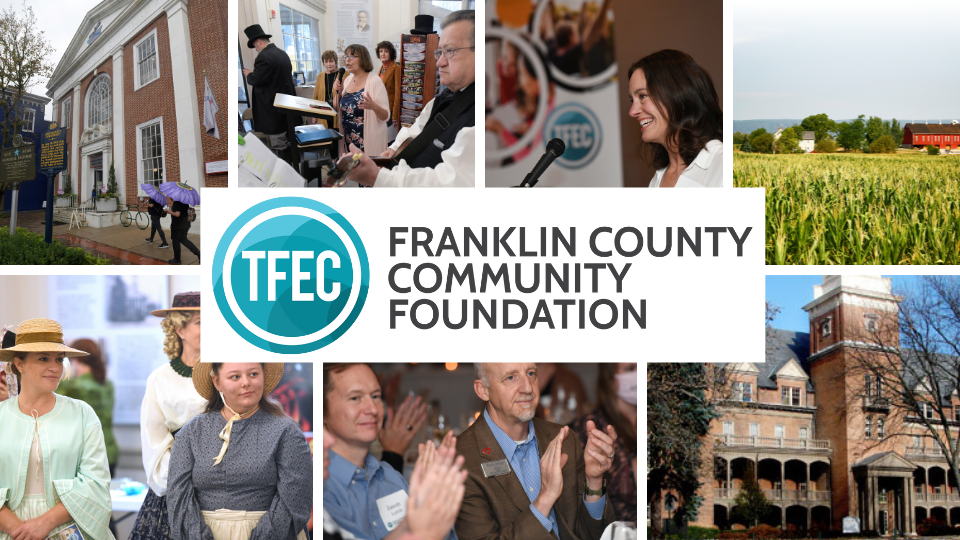 Franklin County Community Fund
Earnings from this endowment fund provide grants to a variety of nonprofit organizations in Franklin County.
give today >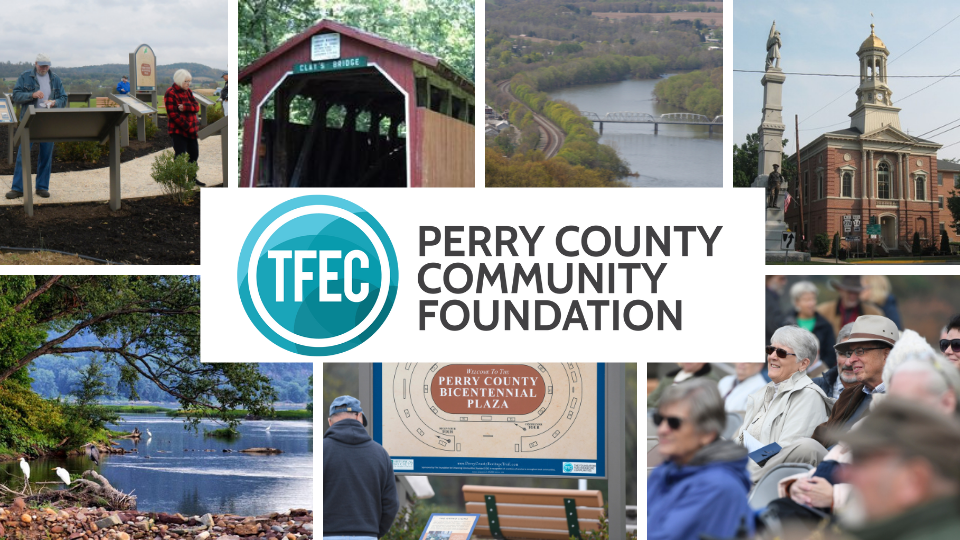 Perry County Community Fund
This endowment fund generates income that is used to award financial grants to a range of charitable groups in Perry County.
give today >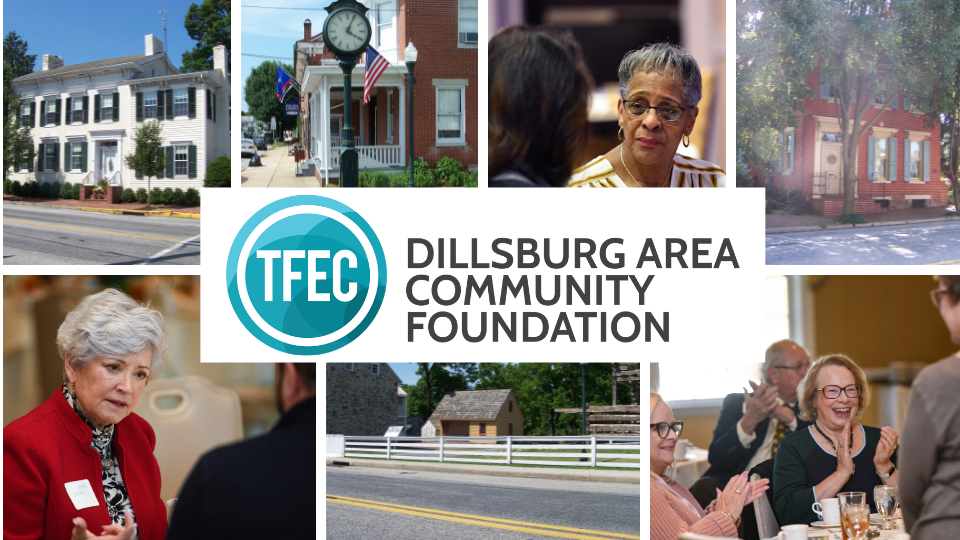 Dillsburg Area Community Fund
This endowment fund grants for various Dillsburg charitable organizations. 
give today >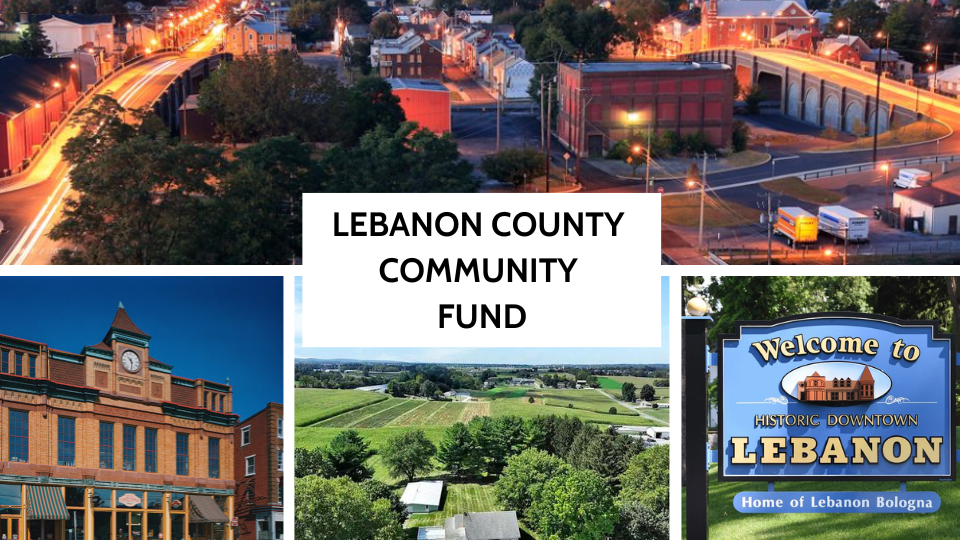 Lebanon County Community Fund
Lebanon County Community Fund grants to various nonprofits serving Lebanon County.
give today >