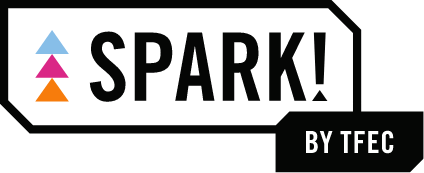 Passion Is for Doers.
Do you have it?
Being a philanthropist isn't about the stocks you own, or don't own. It's not about where you come from. It's not about what you look like. It's about passion — that's it.
And it's why we created Spark!, a contest designed to ignite your passion for bettering the world around you. Our inaugural, community-focused contest will reward one passionate doer with a $10,000 TFEC fund and the support needed to get their philanthropic project off the ground.
Entry is simple. Just use the form below to tell us what's in your heart and how this $10,000-fund will help bring it to life. As project submissions are made, they'll be featured right here on this site, hopefully sparking you to put your passion into action, too. Once the entry period closes on [tbd: JUNE 30], we'll feature all the projects that our community's next generation of philanthropists care about deeply.
Then it's up to you. Vote for the projects you'd like to see funded. And rally your community behind your cause!
Phase 1
Submissions
[Closes: TBD]
Enter your passion project into the mix!
Phase 2
Initial Voting
[Opens: TBD / Closes: TBD]
Vote for the causes you'd like to see funded. And encourage others to vote for your cause
Phase 3
Final Voting
[Opens: TBD / Closes: TBD]
We'll narrow down our community's favorite projects to the top [3-5] vote getters. This last round of voting will determine our $10,000 Spark! contest winner.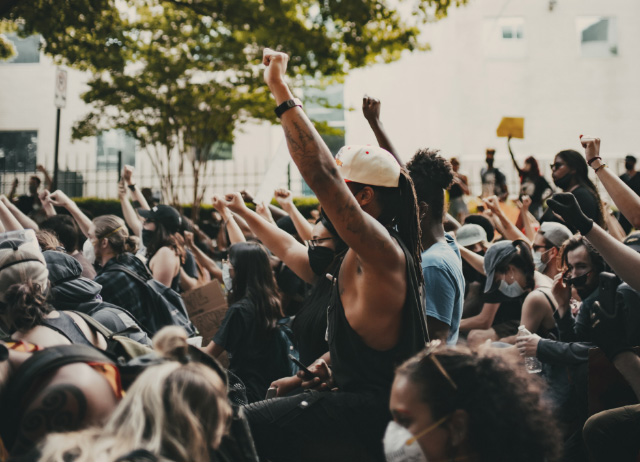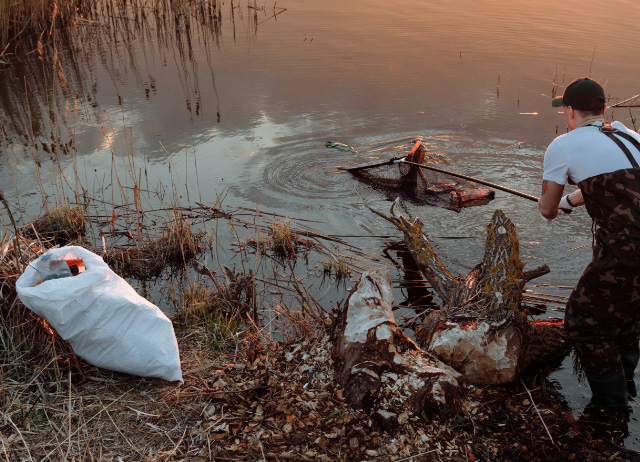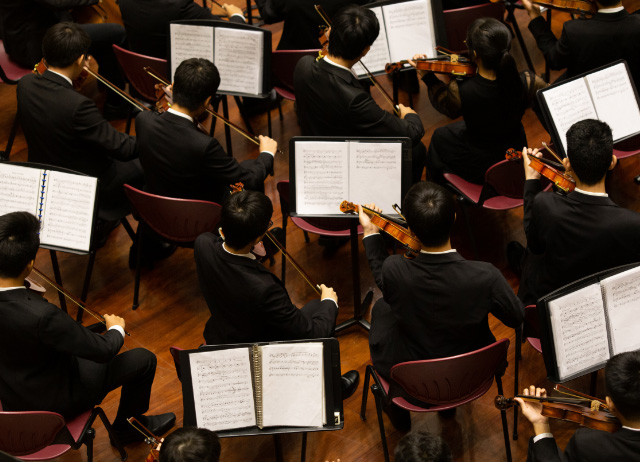 Eligibility Requirements
Spark! entries must meet the following requirements
All residents of the United States, 21-years and older are eligible to submit and win. Entries must be submitted either online, at tfec.org/spark or dropped off/mailed to the TFEC offices 200 N. 3rd Street, 8th Floor, Harrisburg, PA 17101. One entry per individual. Full contest rules available at tfec.org/spark
Submissions that meet the established criteria will be entered to win $10,000 in funding for their cause. Each cause will be presented for public voting on the tfec.org/spark website and can be shared with their networks however they like. The submission that receives the most votes will be named the winner, and will be notified by a TFEC representative on [DATE]. Winners must be able to be reached by TFEC and all awarded funds must be used towards the area of interest fund that was submitted to the contest.
Spark! is sponsored and conducted by The Foundation for Enhancing Communities (TFEC), located at 200 N. 3rd Street, 8th Floor, Harrisburg, PA 17101.
The contest winner will be selected by public vote, and receive $10,000, provided by TFEC, to their area of interest fund.
How Will You Change the World?
Enter the Contest and Spread the Word!
Your project means everything to you and trusting us with your passion is something we don't take for granted. So rest assured, every submission will be reviewed for eligibility by our TFEC team. And you'll receive an email confirmation when your entry was received, as well as an email confirmation of your entry's approval status.
All Spark! submission forms and documents can be downloaded in PDF form as well.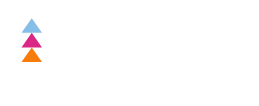 Come back on XX.XX.XX to vote for the funds that spark your passion.
The Spark! Winners will receive: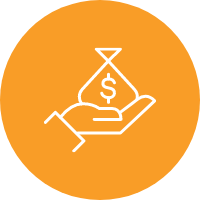 The creation of a $10,000 TFEC fund for their project.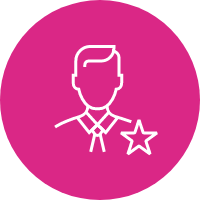 One-on-one support from our philanthropic advisors.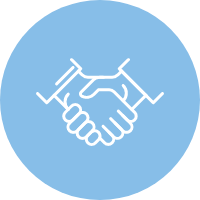 Promotional support through our community channels and partners.