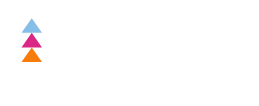 Congratulations to our 2022 Spark! Winner: Classical Ballet for Everyone
Hear from our $10,000 endowment fund recipient about how this will impact the local dance community.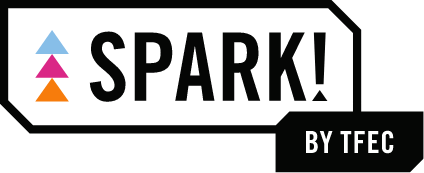 Passion Is for Doers.
Do you have it?
Being a philanthropist isn't about the stocks you own, or don't own. It's not about where you come from. It's not about what you look like. It's about passion — that's it.
And it's why we created SPARK!, a contest designed to ignite your passion for bettering the world around you. Our inaugural, community-focused contest will reward one passionate doer with a $10,000 TFEC fund and the support needed to get their philanthropic passion off the ground.
All submissions are featured right here on this site, hopefully sparking you to put your passion into action by voting for the cause you'd like to see win a $10,000 fund. Rally your community behind your cause and be sure to share your passion with your friends, family, and social networks!
We're excited to bring Spark! back for 2023, so be sure to follow along for updates and announcements about the contest and other TFEC news!