2020 Karen F. Snider Women In Philanthropy Award Winner
Deborah Donahue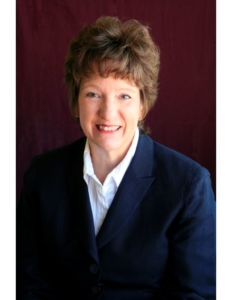 Deborah served as the former Director of Financial Management and Budget for the Office of Developmental Programs in the Department of Human Services. She joined the Commonwealth in March of 2012 and directed the development and implementation of the allocation processes for private ICF's/ID, Consolidated and P/FDS Waivers and State Centers.
Prior to joining the Commonwealth, Deborah served as the Executive Director of Domestic Violence Services of Cumberland and Perry Counties for more than twelve years. In addition, she has extensive experience in the private sector serving as Assistant Vice President of Chemical Bank and Vice President of Vartan Enterprises.
Deborah received a B.A. in Psychology from Elizabethtown College, a MBA from Fairleigh Dickinson University and J.D. from Widener School of Law.