Author: Janice Black, President & CEO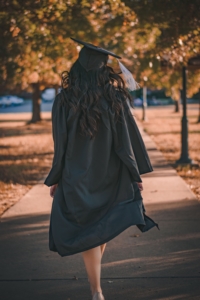 For most students, higher education is only made possible with financial assistance in the form of scholarships, private student loans, or federal student loans. When the COVID-19 pandemic hit, many college-age students found themselves without jobs, mounting debt, and no way to make their payments. Recent TFEC scholarship recipients were no exception.
When the CARES Act was passed in March earlier this year, it put a pause on the federal student loan payments and interest, but expired on September 30. On August 8, President Donald Trump signed an extension of this pause until the end of 2020. So what does that mean for individuals with student loans?
We went out to NerdWallet (you can view the original article HERE) to find some tips, tricks, and best practices for how you should handle this pause in student loan payments that works best for your financial situation:
Talk to your provider about an income-driven repayment, or IDR. This means that your payments would be limited to a portion of your income and extends the term of your repayment.
Continue to make payments on your federal student loans. If your financial situation is currently in good standing given the pandemic, you can still make payments on your federal student loans. Continuing to make payments, if you can, will help to lower the total amount you will pay over the life of the loan.
Use this time to reach other financial goals. Consider padding your emergency fund, or paying down other credit card debt with the extra cash you would use for your Federal Student Loans.
Be aware of your six month grace period as a recent college grad. Normally, interest accrues during this six-month period, but if the administrative forbearance period overlaps with it, your interest doesn't grow!
If you have private student loans, reach out to your lender! Numerous lenders have relief plans that will end in September, but some are open to additional extensions of this relief. You can also apply for loan modification programs as well.
Scholarships are a vehicle to make education possible. If you are a highschool senior within Cumberland, Dauphin, Franklin, Lebanon, Perry, or Northern York Counties and want more information about scholarship opportunities that can help fund your education without contributing to mounting debt, visit www.tfec.org/scholarships. If you want to help local students further their education you can contribute to an existing scholarship fund to continue to support scholarships that make education accessible and possible for all.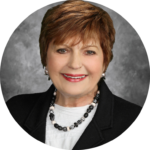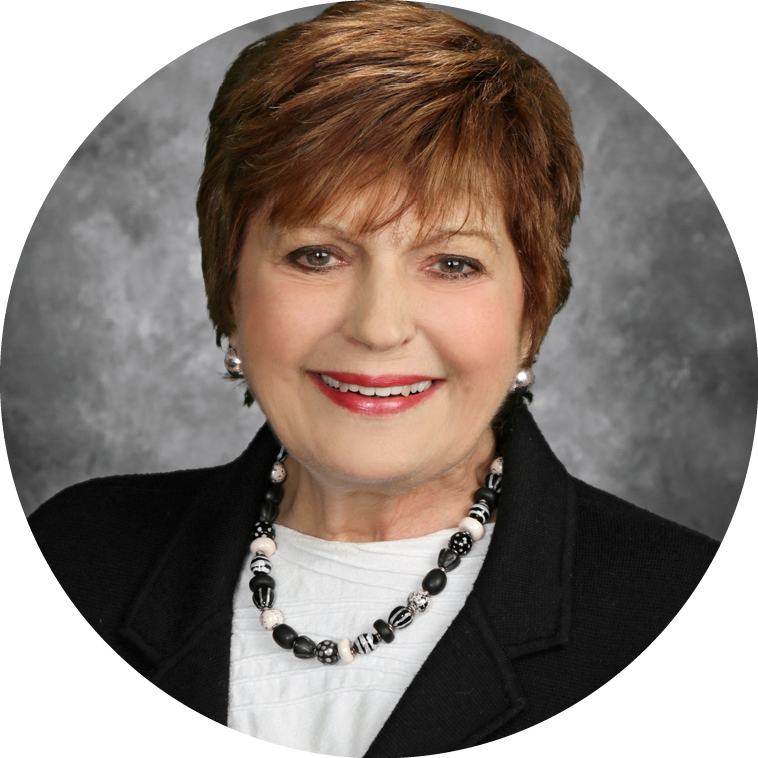 Do you have questions about scholarships?
Contact our experts!