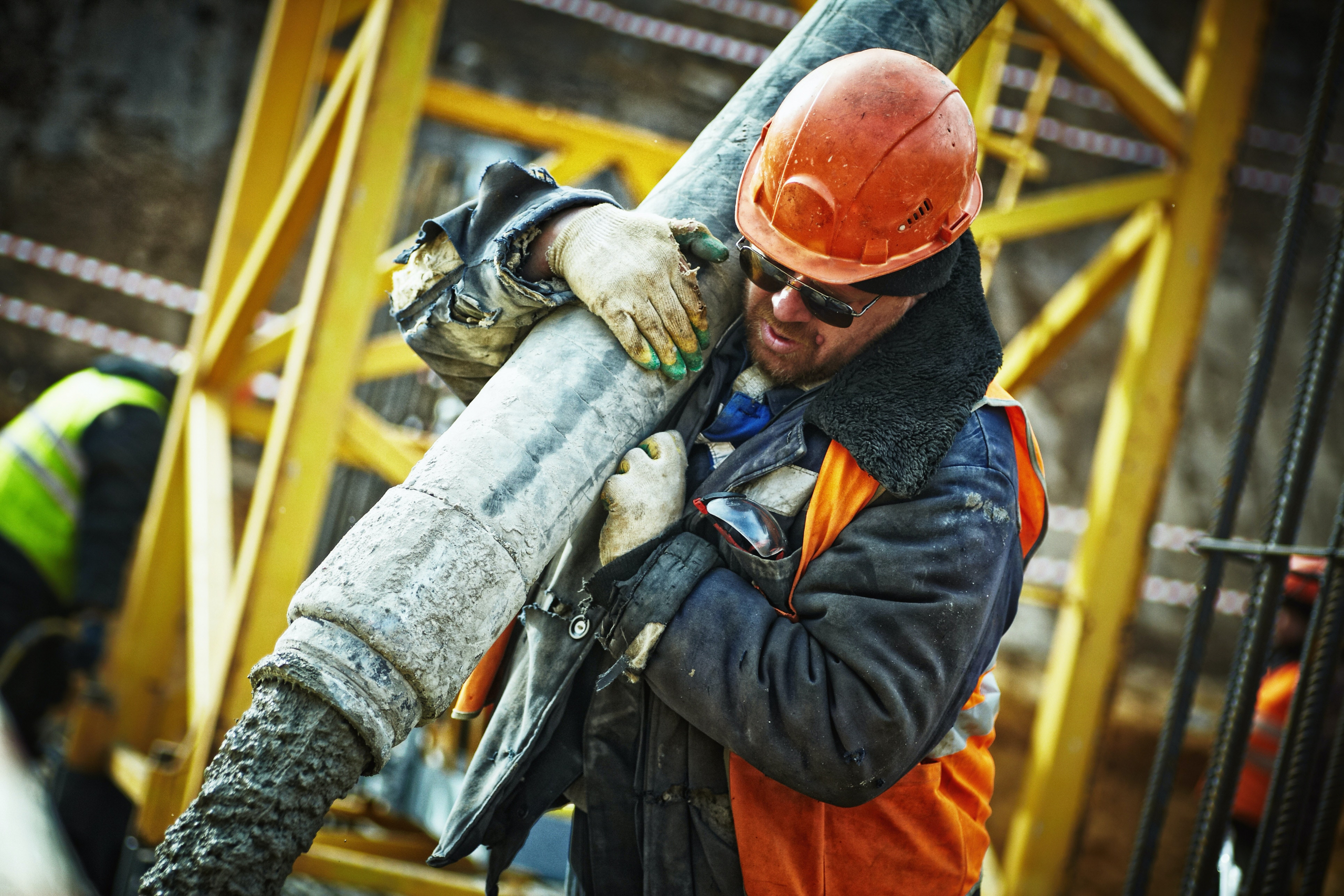 Many donors believe that nonprofit organizations will be successful if they just focus on their mission. But at the root of their existence, these charities are organizations. Organizations need continual effort to improve internally to be sustainable and effective; financially, programmatically, and organizationally. 
COVID-19 presented a unique set of challenges for nonprofit organizations and highlighted the need for internal processes that were not established. Funding, collaboration with other community organizations, marketing, public relations, and social media, all important aspects of an organization that with the emergence of the COVID-19 pandemic needed increased attention. 
The Foundation for Enhancing Communities (TFEC) recognized the unique circumstances that impacted our local nonprofit community and partnered with Helix Strategies, LLC, to determine what these organizations needed and what they saw as emerging areas of need in both the short-term and long-term. 
Our research was not based on a national pool of responses that would not apply to your favorite local charity. TFEC gathered survey information from only organizations within our geographic footprint: Cumberland, Dauphin, Franklin, Lebanon, Perry, and Northern York Counties so that our findings would be the most applicable to the local community.  
TFEC uncovered nonprofits' concerns in both the short-term and long-term in needed areas of support and feelings regarding fundraising efforts in 2021.  
Some significant highlights of the survey: 
Of those surveyed, 

35.9% answered not 

very

, not at all, or unsure 

how confident they were that current donor relationships and/or fundraising strategies 

would 

cover their needs

 next year. They attributed this answer to the lack of ability to implement a specific fundraising strategy, host an event, or nurture key relationships.

 

Respondents cited New Funding and Employee Commitment as the two main factors that 

positively impact

 their organization during this pandemic.

 

The m

ajority of respondents said 

they

 are

 

in an okay position now, but they will be in se

vere

 financial trouble or risk of closing within 

six

 months.

 
Click here to view the full summary of the survey findings. 
We decided that it was not enough to report these findings; we wanted to put this insight into action. TFEC will be holding three informational sessions in May, June, and July to convene the nonprofit community, discuss our survey findings and provide actionable insights to support the nonprofit community during this continued difficult time. 
These sessions will be held on the following dates: 
May 13 – Engaging your Board, Volunteers, and Team During this Difficult Time 
June 15 – All Things Funding and Fundraising 
July 20 – All Things Operations and Programming 
All sessions will be presented by both TFEC and Helix Strategies, LLC, and will be held at 1:00 pm and will take place virtually via zoom. 
For more information and to sign up for the information sessions, please visit the TFEC Capacity Building website.  
Nonprofit organizations are the heartbeat of our community. Because of their dedication to service, our communities are a safer, happier, and healthier place for all. TFEC would like to thank all of the participating nonprofit organizations for their feedback! 
We look forward to continuing the conversation during our capacity-building workshop series.