The Fund for Women and Girls Events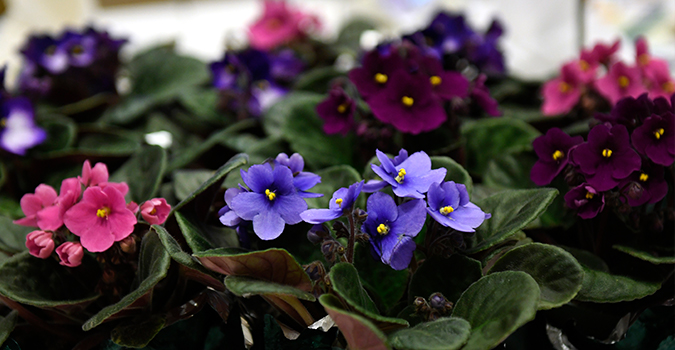 Annual Grantee Recognition Breakfast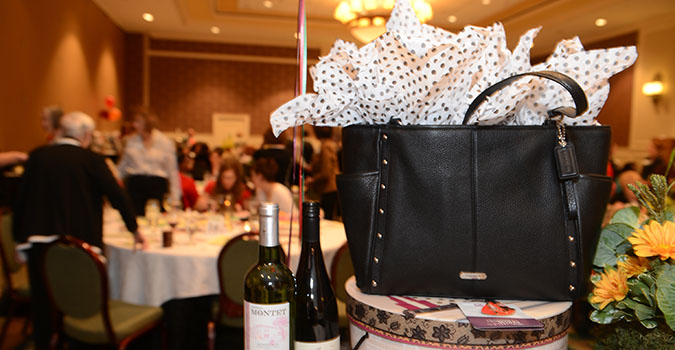 Power of the Purse Fundraiser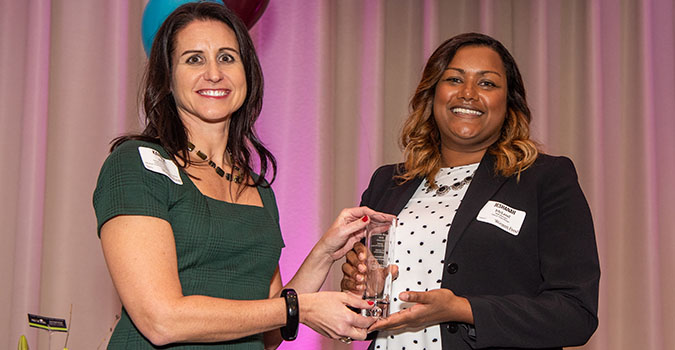 Rising Philanthropists Award Recipient Jeshanah McLeod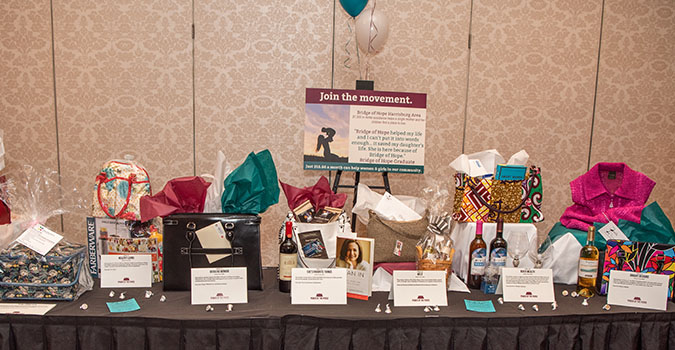 Power of the Purse Fundraiser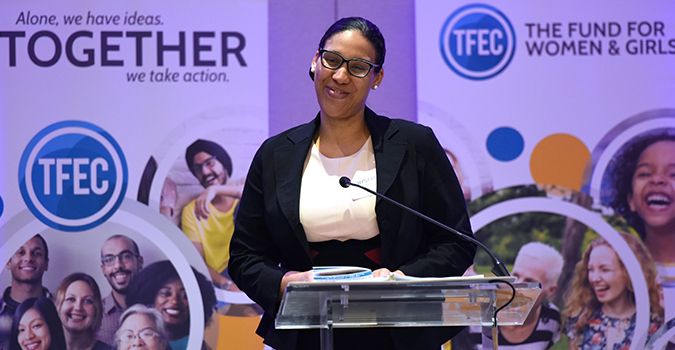 The Fund for Women & Girls Grantee Brethren Housing Association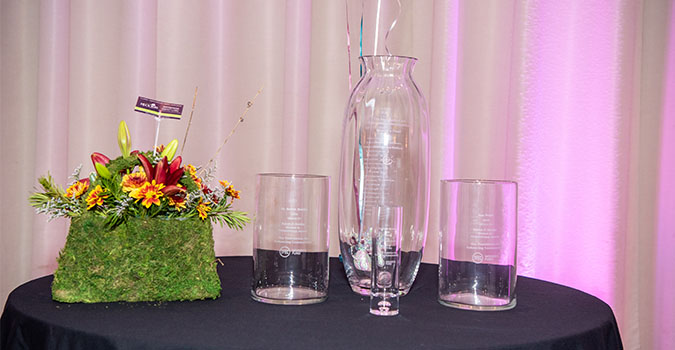 Karen F. Snider Women in Philanthropy Award & Rising Philanthropists Award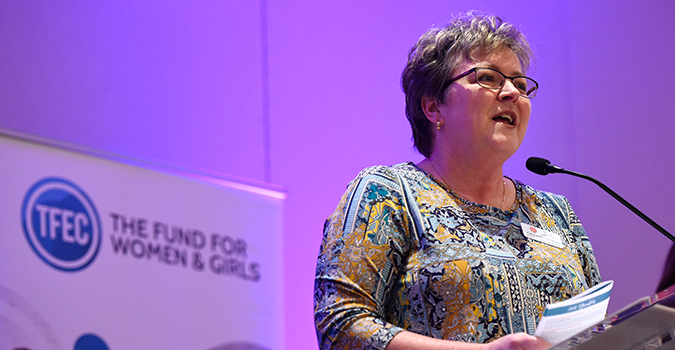 The Fund for Women & Girls Grantee The Salvation Army of the Capital Region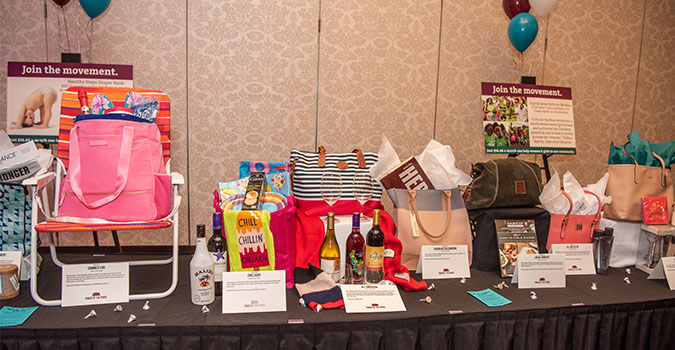 Power of the Purse Fundraiser
The Fund for Women and Girls hosts various events throughout the year. Listed below are some upcoming events hosted by the Fund:
2021 Power of the Purse
October 22, 2021
The Power of the Purse is the largest fundraising event for the Fund for Women and Girls with the purpose of creating a deeper understanding of a woman's ability to be philanthropic. Join the movement and help empower women and girls in our community.
---
2021 Cocoa & Conversation
December 2, 2021
Join The Fund for Women & Girls for an evening of hot cocoa and conversation with Dream Team members and grantees. Learn about the good work the grantees are doing in our community while completing your holiday shopping. Vendors will be on-site with a portion of the evening's proceeds going to The Fund for Women & Girls' Endowment.
---