Author: Jennifer Doyle, Vice President of Community Investment & Philanthropy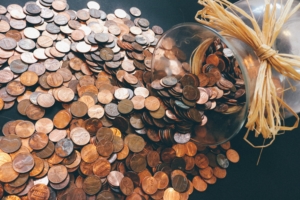 Charitable giving is all about matching your charitable goals with the appropriate giving option. That has been TFEC's mission since the beginning, inspiring giving by partnering with donors to achieve their charitable goals. When working with a financial advisor, the option of planned gifts may meet your needs. In part two of this two-part series, we will discuss some of the planned gift options that can help you meet your goals.
Your Goal: Give your personal residence or farm, but continue to live there.
With a retained life estate, you can gift a personal residence by designating the ownership of your home to your charitable fund, but retain occupancy throughout your lifetime. With this gift, you have lifetime use of your home and a federal charitable income tax deduction.
Your Goal: Secure a fixed and often improved income
By establishing a charitable remainder unitrust with TFEC, a set income is paid from the trust's assets to a named beneficiary or beneficiaries on an annual basis during their lifetime and then the remainder of the trust is given to your chosen nonprofit organization or your charitable fund. The benefits of this type of gift include immediate federal income tax deduction and fixed income for life.
Your Goal: Create a hedge against inflation over the long-term
Establishing a charitable remainder unitrust also accomplishes this goal. This trust will pay a percentage of assets annually while providing immediate federal income tax deduction, annual income for life, and having the potential to increase.
Your Goal: Reduce gift and estate taxes on assets passing on to heirs
The inverse of the charitable remainder unitrust, a charitable lead trust, pays a fixed or variable income to your charitable fund during your lifetime and passes the remainder to your or your heirs. This form of charitable gift reduces the size of federal and state taxes.
TFEC would love to partner with you and your financial advisor and answer any questions you may have about charitable giving. If you are interested in pursuing a planned charitable gift and want more information visit https://www.tfec.org/donors/giving-with-tfec/.
Interested in establishing a charitable fund at TFEC or making a planned gift to your existing charitable fund at TFEC? Contact our experts!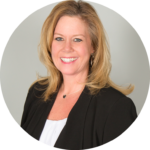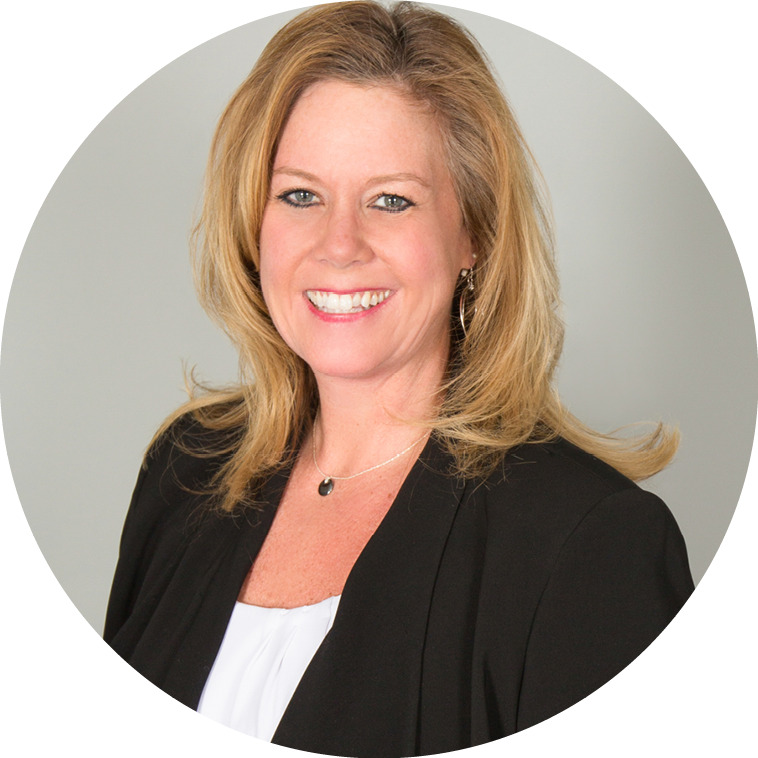 Jennifer Doyle, Vice President of Philanthropy and Community Investment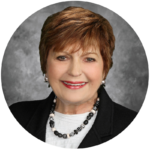 Janice Black, President & CEO