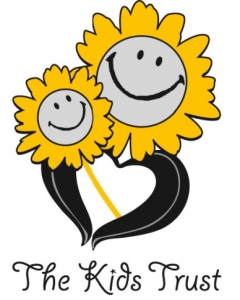 The Foundation for Enhancing Communities (TFEC) is currently accepting proposals for grants available through The Kids Trust. Applications are due April 10, 2015.
This annual competitive grantmaking program is for nonprofit organizations providing programs and services for children of abuse and their families in the counties of Cumberland, Dauphin, Franklin, Lancaster, Lebanon, Perry, and York. The average grant award is $2,500. Applicants should submit proposals that are designed to support child-focused projects within the confines of existing agency programs.
The Kids Trust is largely supported by its annual fundraiser, the Run on the Roof event, scheduled for a Saturday in June – date to be determined – at Madden Physical Therapy in Harrisburg. Grant award checks will be presented at the event.
Applicants must either be a registered 501(c)(3) nonprofit organization, or have a registered 501(c)(3) nonprofit organization act as a fiscal sponsor for the proposed project.
Applications must be submitted through TFEC's online application system by April 10, 2015. Notification of grant awards will be made in May 2015. Organizations interested in applying should visit www.tfec.org to learn how to apply and review the grant guidelines.