Resources for Learning from Home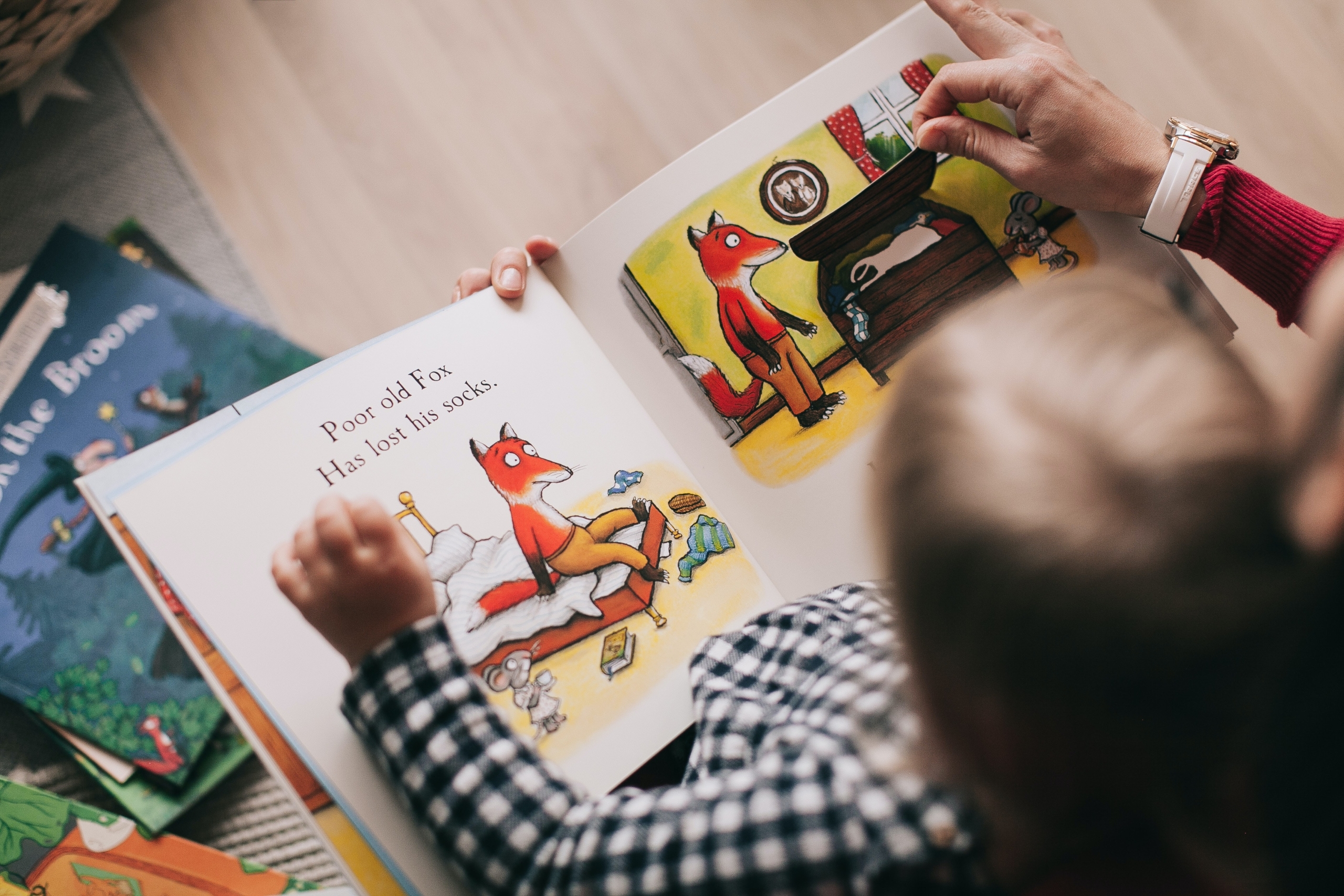 National Center for Pyramid Model Innovations
The National Center for Pyramid Model Innovations (NCPMI) is funded by the Office of Special Education Programs to improve and support the capacity of state systems and local programs to implement an early childhood multi-tiered system of support to improve the social, emotional, and behavioral outcomes of young children with, and at risk for, developmental disabilities or delays. The goals of the Center are to assist states and programs in their implementation of sustainable systems for the implementation of the Pyramid Model for Supporting Social Emotional Competence in Infants and Young Children (Pyramid Model) within early intervention and early education programs with a focus on promoting the social, emotional, and behavioral outcomes of young children birth to five, reducing the use of inappropriate discipline practices, promoting family engagement, using data for decision-making, integrating early childhood and infant mental health consultation and fostering inclusion.
NCPMI envisions a world where all young children will have a positive future through the promotion of their social-emotional competence in equitable and inclusive environments.
You can learn more about NCPMI by visiting https://challengingbehavior.cbcs.usf.edu/index.html
Try some of these activities to keep your child engaged in their education!
Use this checklist to ensure your child is ready for Kindergarten this fall!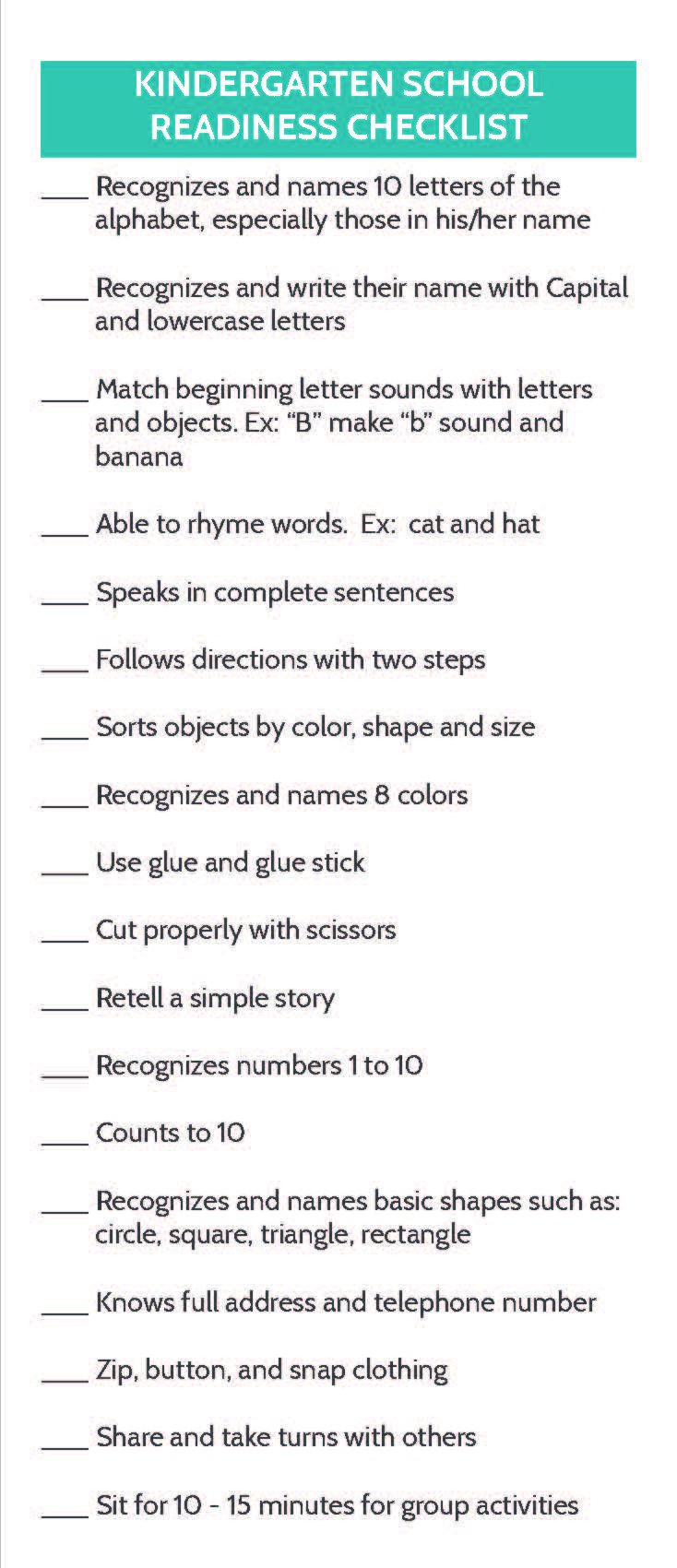 School Readiness Tip Sheets
It is never too early to start providing experiences that will help young children enter school ready to succeed. "School readiness" refers to not only academic knowledge, but also independence, communication, and the social skills needed in order to do well in school. This toolkit provides a comprehensive, flexible, easy-to-use set of resources to enhance the transition to kindergarten for all children. All activities are aligned with the Pennsylvania Learning Standards for Early Childhood.
Is your child non-verbal or having trouble finding the words to express strong emotions? The app Trigger Stop: Sensory and Emotional Check-In (availabe in both the App Store and Google Play Store) can help your child communicate what they are feeling, even if they can't verbally explain their emotions. You can learn more about Trigger Stop and download the app to your smartphone by clicking HERE.